IGP Warns Against Thuggery, Directs Close Supervision Of Vigilante Group Nationwide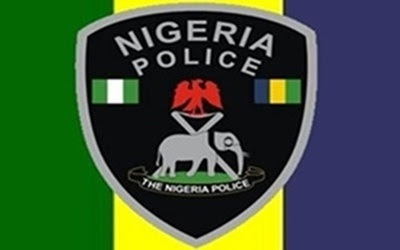 Press Releases
The Inspector-General of Police, IGP Suleiman Abba, CFR, NPM, NPOM, mni, has directed Commissioners of Police across the nation to ensure adequate screening/supervision of Vigilante group to ensure that they work in conformity with lay down Regulation in order to avoid all forms of abuses.
The IGP also has issued a stern warning against the use of thugs to further political interest. He warned that thugs and their sponsors will be arrested and prosecuted
The statement added that these directives have become imperative, considering the need to ensure a violent free General Election in 2015. To this end, IGP has also instructed that an Officer be appointed in all Commands to oversee the activities of these groups and render regular reports of their activities.
Ag.CP EMMANUEL C. S. OJUKWU, psc
FORCE PUBLIC RELATIONS OFFICER,
FORCE HEADQUARTERS,
ABUJA.