ADC's Lagos Governorship Aspirant Withdraws Over Financial Constraint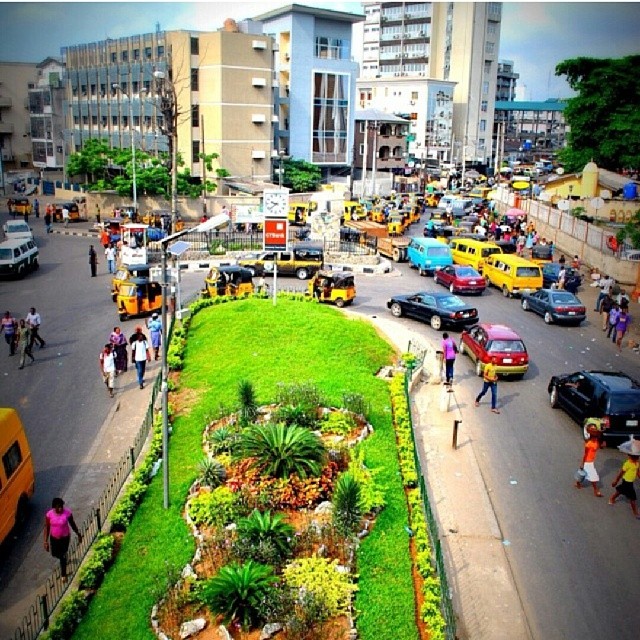 The sole governorship aspirant of the African Democratic Congress (ADC) in Lagos State, Mr Ayo Akintayo, on Thursday announced his withdrawal from the contest, due to financial constraints, reports NAN.
Akintayo, who is also the Lagos State Chairman of Justice Party, had earlier decided to run for the election on the platform of the ADC but could not raise the funds needed to run for the governorship election in 2015.
"I am not going to run for election again because I do not have the money to spend like APC and PDP.
"So how will I compete with them, even though I can raise money, where can I get billions, except by miracle?
"I am also considering supporting another aspirant but my programme of action is still the best to take,'' Akintayo said.
He noted that average persons with good ideas that would have brought development to the country were relegated to the background, due to the expensive nature of elections in Nigeria.
Akintayo, therefore, advised politicians to change their mindset toward elections, saying it should be a game for matured minds.
He also faulted the time given by the Independent National Electoral Commission (INEC) for campaigning.
"The time given for campaigning is too short if we are expected to play politics of ideology where people have to sell their programmes.
"A situation where candidates will be able to sell themselves officially without anybody saying they are disobeying the Electoral Act will be good.
"In future elections, INEC should ensure it allows candidates to campaign for at least a year before election so as to know each person's programme,'' he said.
It will be recalled that the Electoral Act stipulates that campaign must be held 90 days to general elections.