Obi Adim,Youth Empowerment Adviser To Jonathan Picks Imo PDP Governorship Form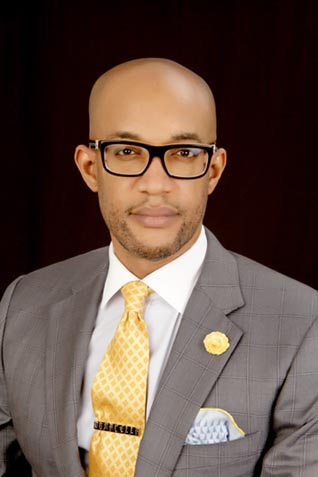 The Special Adviser to President Goodluck Jonathan on Youth Empowerment, Mr Obi Adim on Monday purchased the Imo governorship nomination form of the Peoples Democratic Party (PDP)
Adim who picked up the form at the state office of the PDP said that if elected, reduction of the high unemployment rate among the youth will be a priority.
"The level of unemployment among the youth in the state is something else and that will be given serious attention if I am elected as governor in 2015, ''
He said he had made plans to created 50,000 jobs in 10 companies to solve the problem.
"Already some of the companies have sent in their letters of intents,'' adding that on the day of his swearing in as governor of the state, the companies would sign the agreement.
"the whole essence is to make Imo progressively business friendly, to attract more companies that would continue to create employment opportunities for the workforce".
State Chairman of PDP, Chief Namdi Anyaehie, told him that the party will ensure that the process of picking the party's candidate is transparent.
"Our duty is to ensure that the process of conducting primaries is transparent.
Asides being special adviser to President Jonathan, Adim also serves as an Honorary Ambassador at Large to President Pierre Nkurunziza of Burundi since November 2010.  His capacity as Ambassador at Large gives him the mandate to represent Burundi all over the world