Stakeholders Rejects Onyebuchi's Endorsement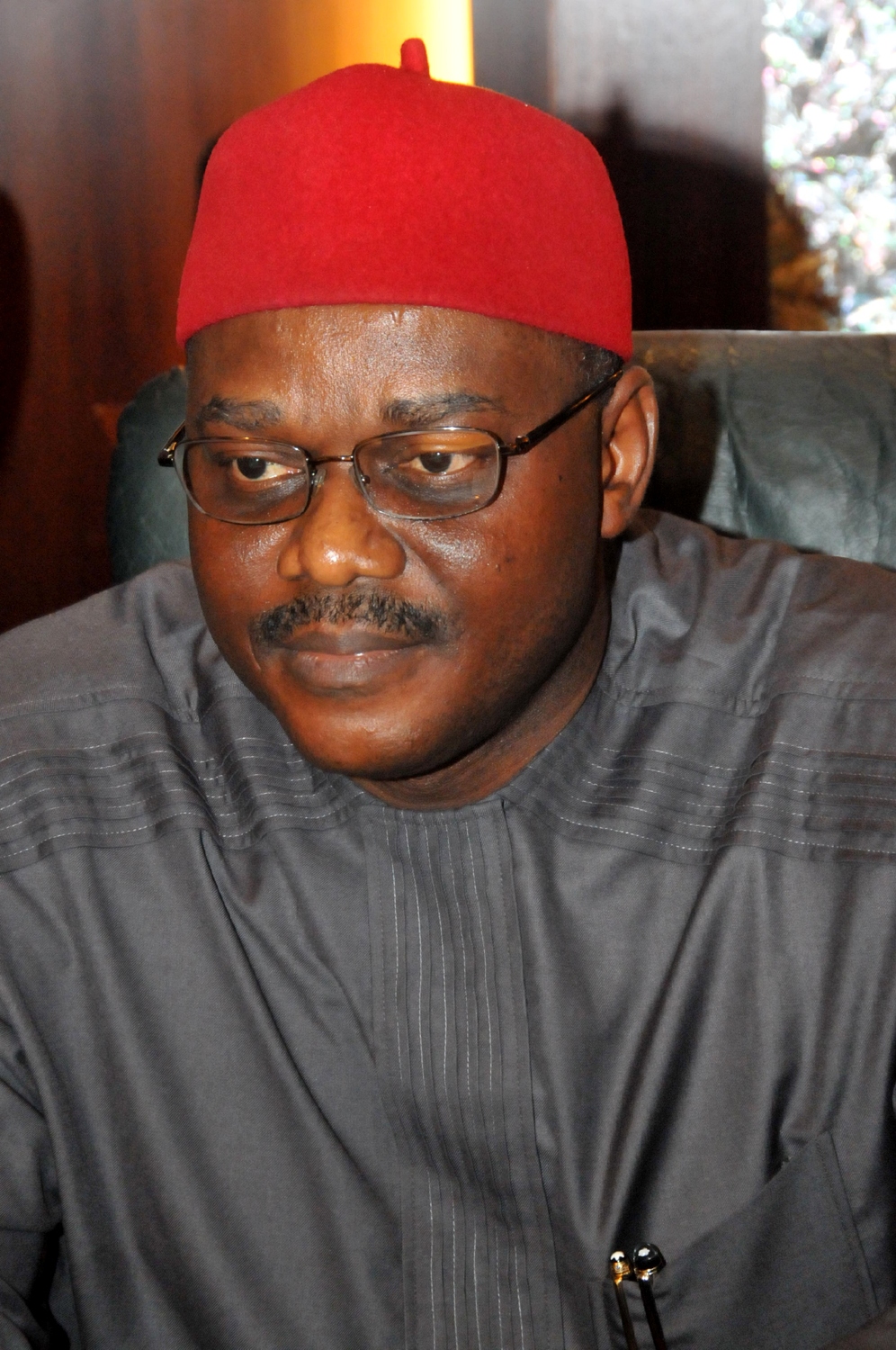 Stakeholders including  youths and professionals  have rejected the endorsement of the Minister of Health, Prof. Onyebuchi Chukwu,as the sole consensus candidate of the People's Democratic Party (PDP) for the 2015.
In a statement read by Dr Jerry Uhuo and signed by Mr Ben Bright-Mpkuma, Mr John Okpo and Mr Chinedu Nwoye, they said that the decision was taken without the knowledge, consent and approval of stakeholders.
"There is no gainsaying the fact that the decision was taken without the knowledge, approval and consent of the youths, leaders of thought, stakeholders and the Ebonyi State executive of the ruling party.
"It is beyond dissolute that under the constitution of the PDP, there is no provision for power rotation or consensus candidacy. The party believes in the enthronement of internal democracy.
"This gives vent to party democracy and affords party members the opportunity to choose their leaders and candidates for any election."
Onyebuchi was announced as the party's consensus candidate at a get together organized by Governor Martin Elechi, for Muslims and non-Muslims members of the party in the state.
They insisted that the candidate should be allowed to emerge  through a convention and not an imposition of candidate.
Members of the groups reminded the national leadership of the party that once there is a dissenting voice on any consensus arrangement, the party must organise primary