Murtala Nyako's Wife Promises To Reclaim Mandate For APC In Adamawa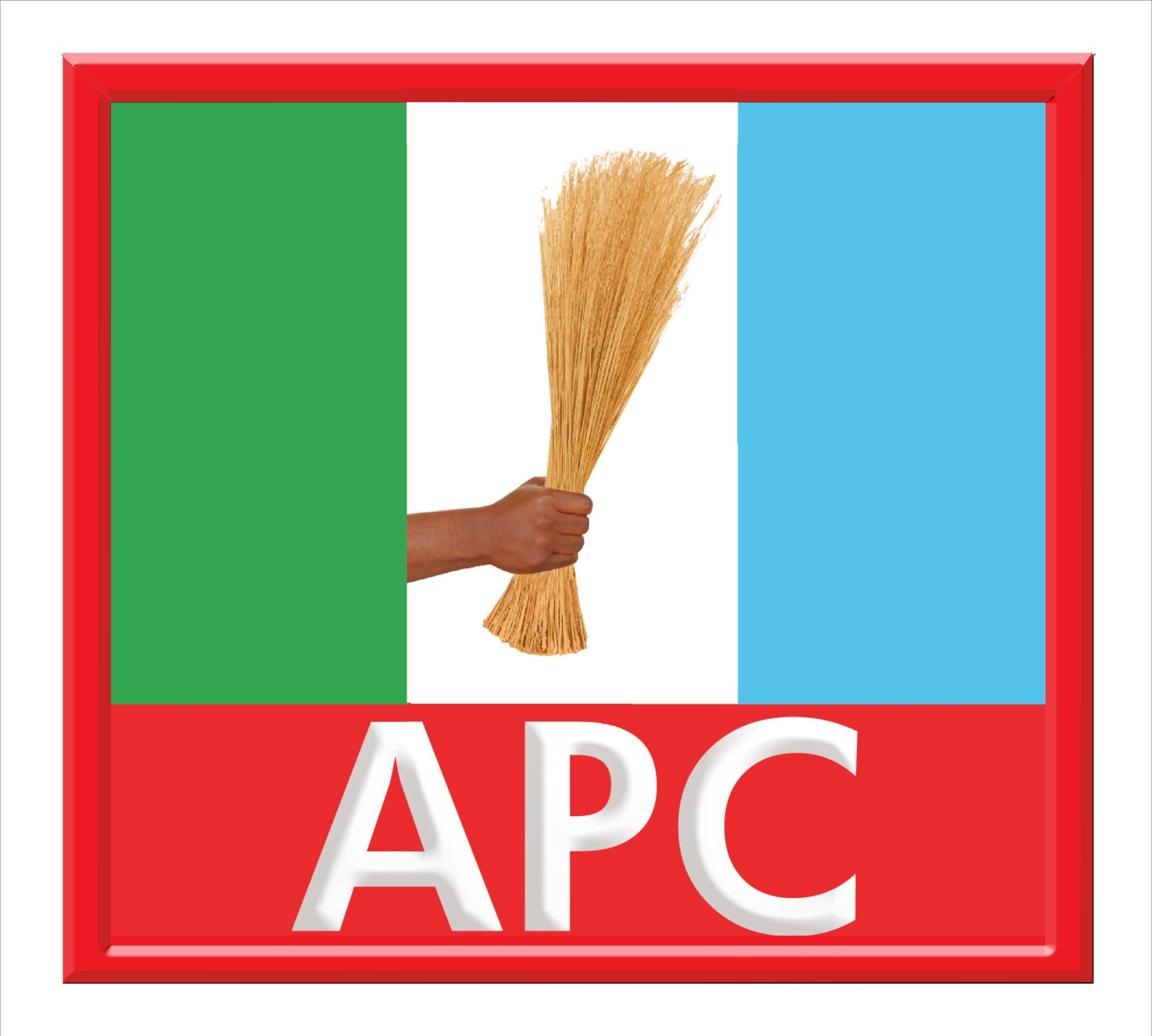 Ahead of the October 11 governorship by-election in Adamawa State, the wife of the last governor, Admiral Murtala Nyako, Zainab Nyako, has vowed to the All Progressives Congress wins the election with a house-to-house campaign sensitizing the people.
The Campaign Organised by women for Bindow Forum 2014, Zainab Nyako said the campaign was to educate women on how to cast their votes wisely and to wrest power from the Peoples Democratic Party (PDP).
She explained that the reason for the campaign rally was to ensure that all women, for a change in the state, vote for Senator Muhammed Jibrilla Bindow, the APC flag-bearer, in the coming October 11 governorship by- election.
Nyako, who said she had drawn a battle line with the PDP said she would use her influence to reclaim the exalted seat of the state for the APC adding that women have great influence on their husbands and children and promised to use them to reclaim the mandate for the APC.
"The Adamawa Women for Bindow Forum has embarked on a house-to-house campaign in the 19 local government areas of the state, excluding Michika and Madagali.
"And the purpose of the campaign rally is to bring back our stolen mandate in the October 11 by-election," Nyako said.
Over 3000 houses were visited during yesterday's campaign.  Mrs Nyako, who is known among the former governor's wives for her doggedness in mobilising women during past elections in the state, has promised to replicate same in the forthcoming election.
She said she still has the Adamawa women under her control following her effort to improve the living conditions of many of them during the reign of her husband, which she believes they would not easily forget.