2015: Enugu Shuts Down Today For Jonathan Rally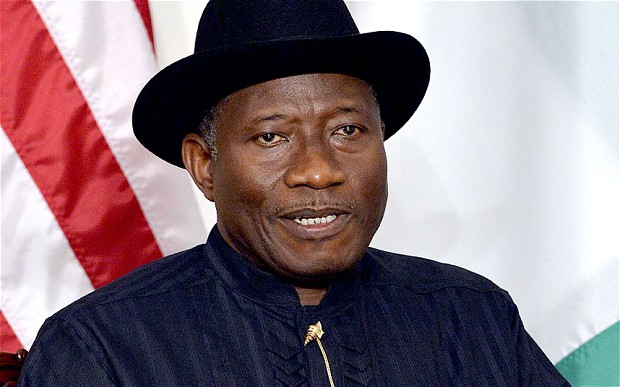 by Oluwatosin Fatoyinbo
A support group for President Goodluck Jonathan, the Enugu State Movement for the re-election of President Goodluck Jonathan (EMJ) is hosting a mega-rally, today, create to awareness on the president's election in 2015.
Chairman of the support group, Charles Egungbe, said in an interview, yesterday, that EMJ was a "private sector initiative with robust support from Governor Sullivan Chime. "Today's rally," Egungbe said, "cuts across political party lines, and would be an event to remember.
"We expect thousands and thousands of people. All the 17 local government areas of the state are fully mobilized, including the civil societies, traders, students, among others."
However, Vice President Namadi Sambo is expected to represent the President who is currently at the United Nations General Assembly.
In apparent support for the rally, the Enugu State has declared today public holiday, while markets were also directed to be shut to allow residents grace the occasion in numbers. It will hold at the Nnamdi Azikiwe Stadium.
Egungbe said "The message we seek to send across is that Enugu State, without exception, is behind President Jonathan for a second term," he said. "We are also persuaded that Enugu State is working and that Sullivan will lead the state into a successful transition."
"Enugu State has decided to back the President all the way and make his second term project a resounding success. We had voted for him in the past, but now, we even want to improve his voting record in Enugu State," Egungbe added