National Bureau Of Statistics Reveals Capital Importation Valued At N9.5 tn In 2 Quarter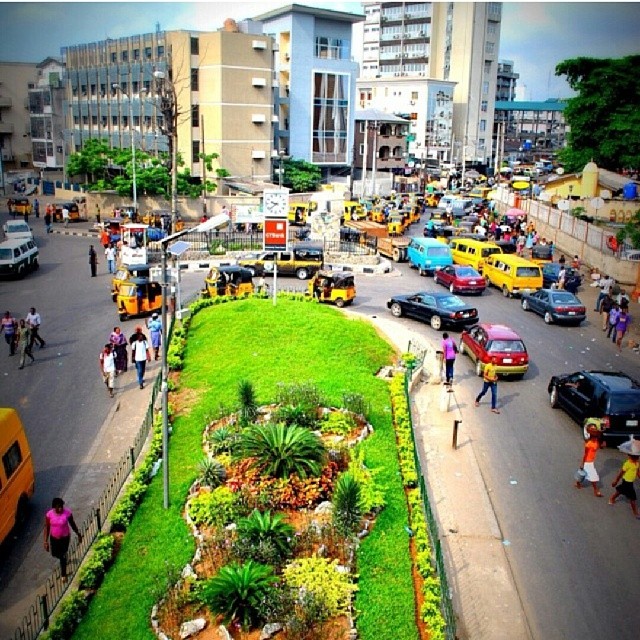 The National Bureau of Statistics (NBS) said the capital imported in the second quarter of 2014 was recorded at a value of 5.8 billion dollars (N9.5 trillion).
This is contained in a statement issued in Abuja on Sunday by the Statistician-General of the Federation, Dr Yemi Kale.
Kale said the figure increased by 1.9 billion dollars (N3.1 trillion), representing 48.64 per cent from the 3.9 billion dollars (N6.4 trillion) recorded in the first quarter of this year.
"Relative to the 5.6 billion dollars recorded in the corresponding quarter of 2013, capital importation demonstrated positive year on year growth of 1.8 billion dollars, representing 3.32 per cent.
"Capital importation prior to 2013 was rising steadily, recovering from the lows recorded post the 2008 financial crisis.
"It reached its peak in the first quarter of 2013, where 6.7 billion dollars was imported into Nigeria," statistician-general said.
He said capital importation however declined in the following quarter, dropping to 3.9 billion dollars in the first quarter of 2014.
"This is a year-on-year decline of 2.6 billion dollars, representing 40.85 per cent.
"The second quarter value brought the total capital imported through the first half of 2014 to 9.7 billion dollars, which was still 2.2 billion dollars, representing 20.54 per cent lower than the 12.2 billion dollars recorded for the same period in 2013," he said.
According to him, Capital Importation can be divided into three main investment types: Foreign Direct Investment (FDI), Portfolio Investment and Other Investments, each comprising various sub-categories.
"Portfolio Investment stood at 4.9 billion dollars, making up 84.72 per cent of the second quarter, 2014 total," Kale said.
He said the second greatest investment type was FDI, which constituted 472 million dollars, representing 8.15 per cent, while the remaining; 7.13 per cent.