CBN Cashless Policy Goes Nationwide In Nigeria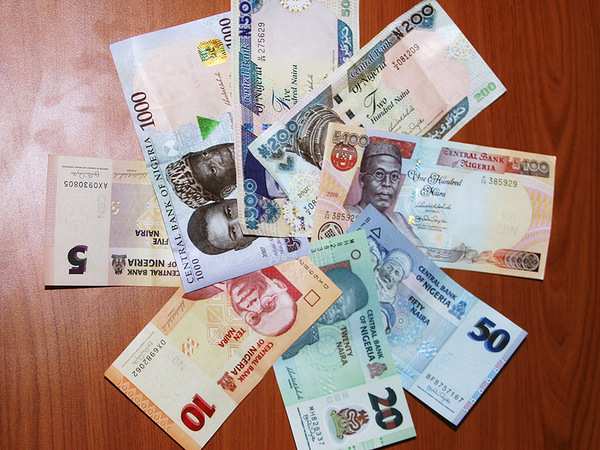 The Cashless policy by the Central Bank of Nigeria, CBN which commenced in Lagos state in 2012 was last year extended to Abia, Anambra, Ogun, Kano, Rivers States and the FCT, has been extended to the 30 states of the federation today..
Speaking on the policy, Executive Director, Lagos and South-west Directorate, Fidelity Bank Plc, Mr. IK Mbagwu urged bank customers in the 30 states to comply with the policy, saying banks have already provided alternative banking channels.
"When we first started, we said we were not ready, even from the pilot scheme in Lagos State, some said we were not ready then. But obviously, you have seen how far we have gone.
"It is not a 100 per cent success and even the nationwide rollout may not be 100 per cent success. But it is a journey that we must start and the only way to start is to enforce the policy. I think that is what the central bank is trying to do.
"However, the Point of Sale (PoS) machines are there, the Automated Teller Machines (ATMs) are there, internet banking is available and these are some of the major planks of the cashless policy. The banks are also ready for the policy," he explained.
The Director, Banking and Payment System Department, CBN, Mr. Dipo Fatokun recently advised banks in the affected states to immediately commence the enlightenment of the customers on the policy, especially on the existing limits on cash withdrawals for individuals and corporate bodies, as well as the available e-payment options.
He also stressed the need for banks to ensure that their members of staff in the affected states are adequately trained on the policy, in order to provide answers to enquiries, give useful advice, handle issues and complaints on the policy.