Nigeria Among Top 3 Foreign Direct Investment Hub In Africa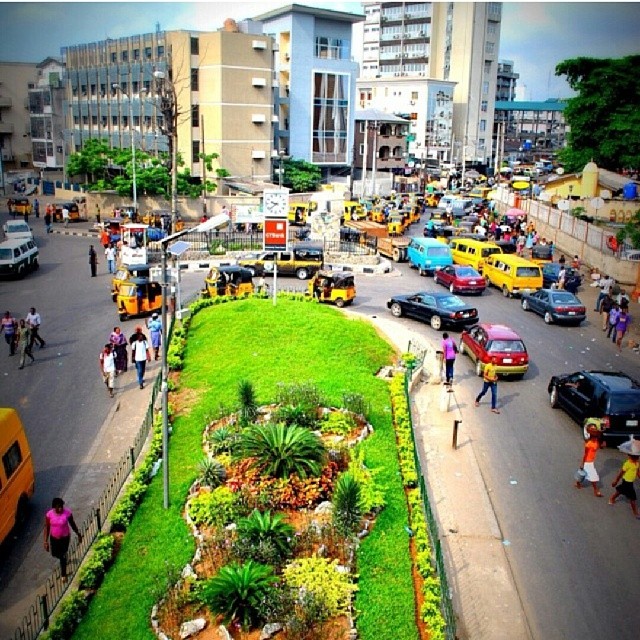 Nigeria remains one of the top three destinations for Foreign Direct Investment, FDI, in Africa, despite current challenges, the United Nations Conference on Trade and Development, UNCTAD, has said.
UNCTAD said this just as the United Nations Industrial Development Organisation, UNIDO, gave its nod in Vienna, yesterday, for the establishment of an Investment and Technology Promotion Office, ITPO, in Nigeria.
According to the UNCTAD report released last night, FDI inflows into Africa rose by four percent to $57 billion, with Nigeria's inflow standing at N5.6 billion in 2013.
The report said only seven countries in Africa went above the $3 billion FDI inflow point. They are Nigeria, South Africa, Mozambique, Egypt, Morocco, Ghana and Sudan.
The Commissioner for Industry and Private Sector Promotion, ECOWAS, Mr. Kalilou Traore, who spoke during the UNIDO forum on Strategies and Instruments for Inclusive and Sustainable Industrial Development, said the recently launched Nigeria Industrial Revolution Plan was a model for Africa, noting that foreign investments would always thrive in the right environment.
The Minister of Industry, Trade and Investment, Mr. Olusegun Aganga, who also acknowledged the massive investments by Nigerian companies in the country despite the current challenges, noted that ITPO would help to promote Nigeria's local and foreign direct investment and technology, in addition to boosting job creation, technology transfer and industrial development.
He said: "There are only a few countries in the world where UNIDO has set up ITPO to promote investment into the area of technology.
"Its establishment in Nigeria will have a big positive impact on the economy."