2015 Election: Nigerian Senator Dumps APC For Accord Party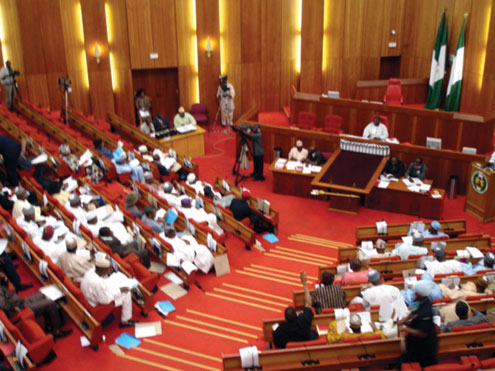 Senator Olufemi Lanlehin, representing Oyo South Senatorial District in the National Assembly,had dumped the All Progressives Congress.
In a letter to the Senate President on Thursday, the senator explained that he had decided to join the Accord Party even though her was elected into the Senate on the ticket of the defunct Action Congress of Nigeria.
He said his action was in exercise of his constitutional rights to freedom of association under the 1999 constitution as amended, and pursuant to the provision contained in section 68 (g).
He said, "I decided to transfer my membership of the defunct Action Congress of Nigeria to the Accord Party with all the rights and duties acruing thereto."