Federal Executive Council Approves $200m Loan For Lagos State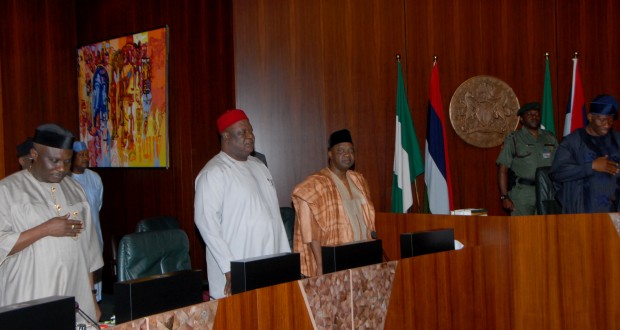 The Federal Executive Council in Nigeria Wednesday approved 200 million dollars loan facility from the International Development Association (IDA) for the Lagos State government.
The Minister of Information Mr Labaran Maku,  briefing state house correspondents said the approval was in line with a memo from the Coordinating Minister of the Economy and Minister of Finance, Dr Ngozi Okonjo Iweala.
The loan according to the memo was in support of the second Lagos State development policy operation which covers the construction of a 27 kilometre light rail, construction of schools and the construction of Adiyan Mini Water Works to provide two million gallons of water per day.
The 200 million dollars is the second tranche of the 600 million IDA facility which the Lagos State government is using for development purposes and the projects are seen as necessary in Nigeria's commercial capital, Lagos, with over 20 million population.