Terrorism Can Defeat My Husband, If He Fights Alone – Patience Jonathan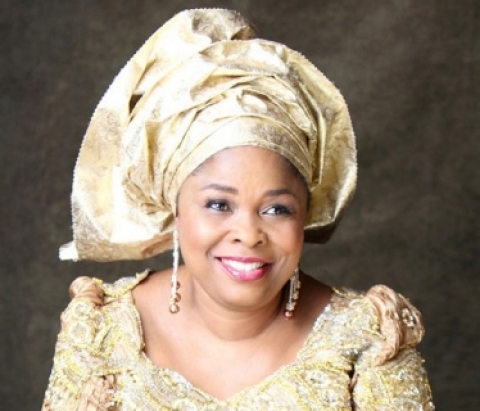 Nigeria's First Lady, Patience Jonathan Thursday, urged Nigerians to support the federal, state and local governments to address the issue of insecurity in the country, saying "terrorism can defeat anyone including my husband, President Goodluck Jonathan, if he fights alone, because terrorism cannot defeat us collectively."
Mrs. Jonathan made the appeal at the 44th Birthday celebration of the National Coordinator of the Oodua People's Congress, OPC, Mr. Gani Adams, held in Ikeja, Lagos.
Represented by Senior Special Assistance to President on Youths and Student matters, Mr. Jude Imagwe, said that addressing the insecurity in the country is a shared responsibility.
"I want to thank all Nigerians but as I appreciate your effort, I must remind you that you all have a responsibility to play in the security challenges facing this country"She noted.