Fulani Herdsmen Disguised As Soldiers Raid Predominantly Christian Taraba Village, Kill 17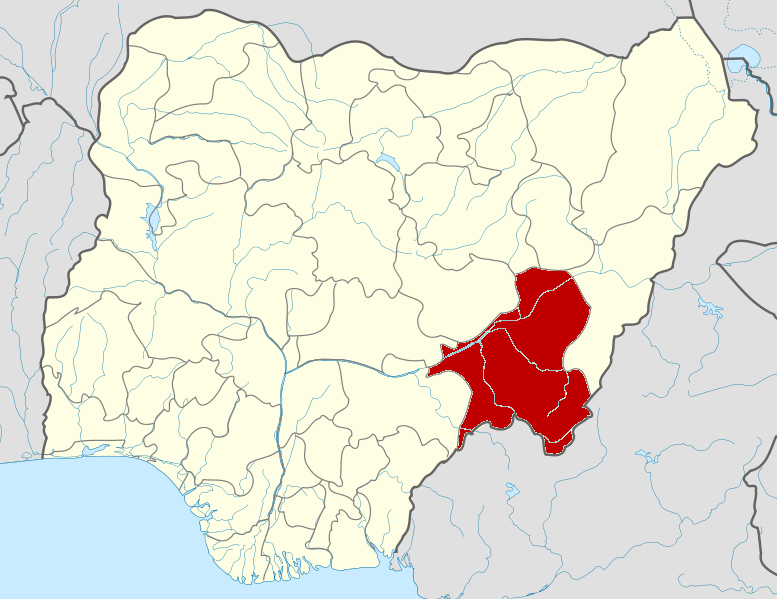 KANO (AFP)
Gunmen killed at least 17 people in an attack on a village in eastern Nigeria where scores of people have died in ethnic violence in recent weeks, police said Wednesday.
Residents of the predominantly Christian village in Taraba state put the death toll from Tuesday's attack at 35 and said another 15 were still missing.
Religiously-divided Taraba has suffered a wave of ethnic and sectarian violence pitting the mostly Christian ethnic Jukun against their Muslim Hausa and Fulani neighbours as they jostle for political control of the state.
The gunmen, thought to have been ethnic Fulani herdsmen, were disguised as soldiers when they stormed the village, setting it alight and shooting residents, Taraba police spokesman Joseph Kwaji told AFP.
"Some unknown gunmen attacked Kauyen-Yaku village and killed 17 people while four others were injured," Kwaji said.
"Several homes were burnt in the attack by the gunmen who came from neighbouring Nasarawa state," said Kwaji.