Ayisha Osori: The Situation On Mararraba-Nyanya Road, A Disaster Waiting To Happen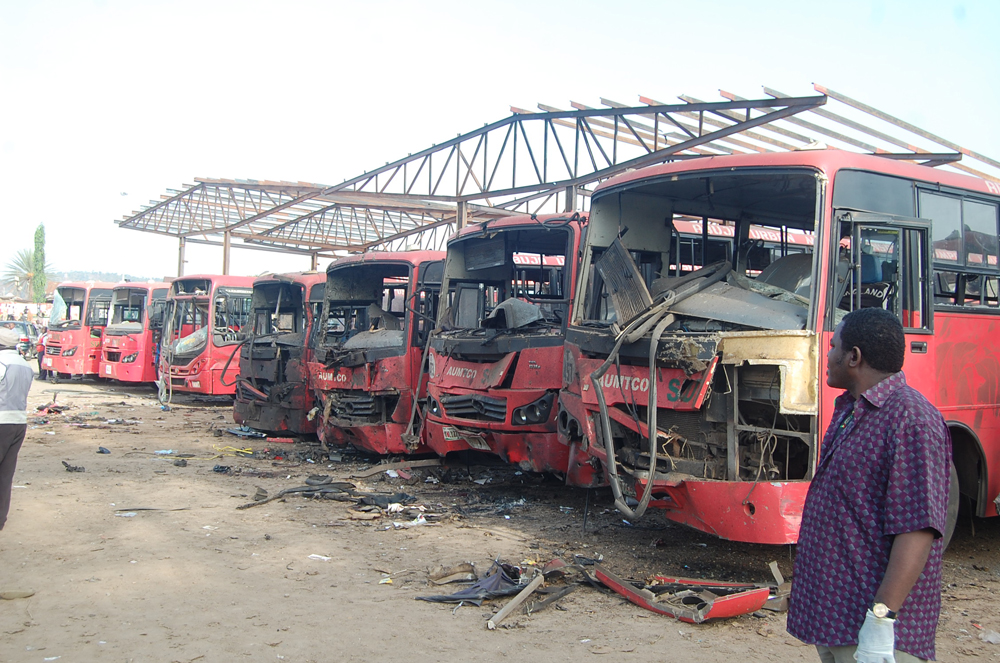 Please the residents of this axis of the FCT are in need of the intervention of all with any influence with the military and/or security agencies.
Since Thursday a one car at a time check point has been set up so that the time it takes to get into town is as long as 5 hours.
The hundreds of cars shoulder to shoulder and bumper to bumper are a security risk- all it takes is an unfortunate petrol bomb and the number of casualties will be unbelievable.
This situation is a security risk, it is an emergency risk (not even ambulances and fire trucks can get through even within the Karu town as commuters try furiously to find alternative routes).
It is a humanitarian disaster – these are people who are already traumatized now they cannot go to work or school or carry out their normal activities
Why are security men checking the trunk of cars one at a time at one of the busiest routes into abuja? Bombs do not have to be in trunks. They can be in the door panels, in underwear, in shoes? All they are doing is needlessly torturing citizens just trying to carry on best they can.
It is near impossible to find public transport into these areas from town- no one wants to come there because it is near impossible to return.
I sympathized with Dr. Tata's pain over the situation in Borno but now I understand.
Surely this is not a sustainable strategy? Why is the strategy of the military reactive? Is it likely the terrorists will attack this flank again (except maybe when presented with a too-good-to-be-true situation such as the military has now created?)
Please if there is anyone who can share the current situation with those who can do something to alleviate the pressure on this side of town, it would be a great service to the people.
____________________________________________________
Article written by Ayisha Osori and culled from Mallam El-rufai's facebook page
Disclaimer
It is the policy of Newswirengr not to endorse or oppose any opinion expressed by a User or Content provided by a User, Contributor, or other independent party.
Opinion pieces and contributions are the opinions of the writers only and do not represent the opinions of Newswirengr