Enugu Justice Ministry Sets Up Referral Centre For Rape Victims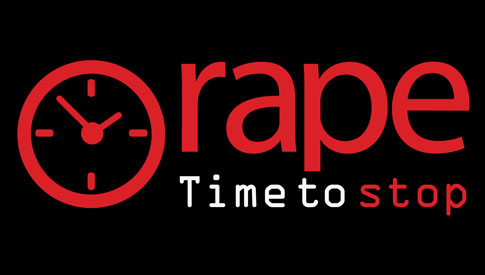 The Enugu State Ministry of Justice says it has set up a referral centre for counseling rape victims due to the rising cases of sexual abuse of minors.
The Attorney General and Commissioner for Justice, Mr Anthony Ani (SAN), announced this in an interview with the News Agency of Nigeria (NAN) on Thursday in Enugu.
Ani said that rape victims would be counseled by professionals at the centre.
He said that the ministry was collaborating with the Department for International Development (DFID), and Women's Aid Collective, a non-governmental organisation (NGO), to assist rape victims to obtain speedy prosecution of culprits.
He said that the centre would be inaugurated in May.
"As I speak, we have set up a referral centre to counsel rape victims and ensure that culprits are prosecuted speedily.
"We have advertised employment positions at the centre and very soon, in the next few weeks, I will open the centre,'' he said.
In a related development, the Vice-Chancellor, Godfrey Okoye University, Enugu, Prof. Christian Anieke, has called for tougher punishment for rapists.
"Such things must be frowned at. I do not like the way we take it in this country.
"Sometimes, somebody gets away with one or two years imprisonment.
"It is useless. If you have destroyed a life, then your own life must be destroyed in one way or the other.
"We must tighten our punishment and make it difficult for those who destroy minors,'' he said.
The Commissioner for Gender Affairs, Mrs Ndidi Chukwu, frowned at cases of rape involving old women in some communities in the state.
Chukwu said the government was collaborating with security agencies to curb the menace.