Nyanya Blast: SERAP Ask Jonathan To End Bombing Tragedies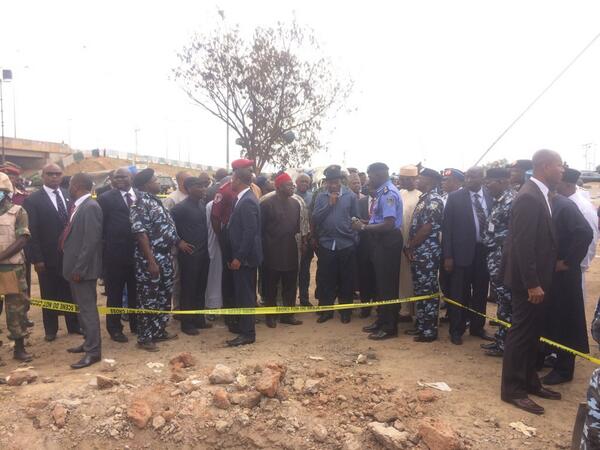 Estimated Reading Time: <1
Socio-Economic Rights and Accountability Project (SERAP) has said that "the unlawful and unnecessary killings of many Nigerians today at the Nyanya Motor Park, Abuja show that the measures the government is taking to tackle the Boko Haram phenomenon are inadequate and simply not working."
A statement signed by Adetokunbo Mumuni, Executive Director SERAP . The organization urged President Goodluck Jonathan to "show leadership and urgently initiate fundamental changes in the security strategy to end continuing civilian casualties, and a climate of insecurity across the country."
Mumuni said that, "Nigerians have heard promises from this government before that it would take all possible steps to prevent bombing tragedies and citizens' deaths and injuries.
The group added that if this government is to be taken seriously on its promises to protect the citizens, this latest explosion needs to be the last of its kind.
"The government must now come up with a blueprint to end continuing bombing tragedies."
"As a first step, the government must swiftly, transparently and thoroughly investigate the killings, make the findings public and bring anyone suspected to be involved to justice. Nigerians are reeling from so much loss, and this government should do everything possible to ensure that disasters like Nyanya Motor Park are not repeated," the organization said.