Boko Haram Bombs Market In Borno, 17 Killed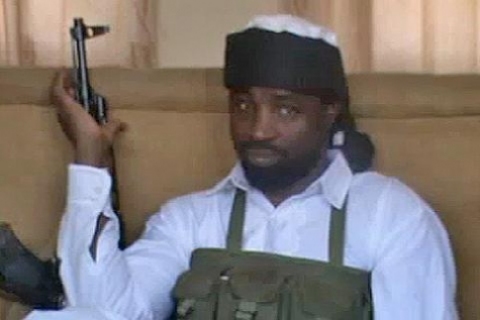 AFP KANO – At least 17 people have been killed by an explosion in a village market in Borno State in an attack blamed on Boko Haram Islamists, a local police chief said on Sunday.
The deadly blast struck a busy marketplace late on Thursday in the remote village of Nguro-Soye, injuring many more, said police chief Lawan Tanko.
News on the attack was slow to emerge after insurgents destroyed nearby telecom towers, shutting down communications in the area.
"An explosion in the market in Nguro-Soye killed 17 people," Tanko told AFP, adding that police were investigating the source of the explosion.
"The attack on Nguro-Soye, as in previous attacks, is the handiwork of Boko Haram insurgents."
Residents who fled the village to the state capital Maiduguri put the death toll at nearly 30, and said more people were hurt.
"They (attackers) fired RPG (rocket-propelled grenade) on the market and opened fire, killing 29 people," said local trader Hamisu Ibrahim.
"Many people were injured in the attack and the stampede that followed," said Ibrahim.
Nguro-Soye lies close to the town of Bama where 60 people were killed last month in coordinated bomb and gun attacks by Boko Haram that burnt half the town.
Deadly attacks blamed on the sect have intensified since the turn of the year, making it one of the bloodiest since the insurgency began in 2009.
So far in 2014 some 700 people have been killed in more than 40 incidents, according to Human Rights Watch.
"There is an ongoing military operation in the area (Borno) against the group and the attack was likely in frustration over their losses," Tanko said.
"It is not established whether the attack explosion at the market which killed 17 people was as a result of planted IED (improvised explosive device) or RPG."
Tens of thousands have fled for their lives in the restive northeast of Nigeria, either in fear of further attacks or after militants razed their homes and businesses.
A wave of attacks on education targets, including the slaughter of boarding school students in their beds while they slept, has prompted international condemnation.
Authorities in Borno state have shut indefinitely all public secondary schools after 43 students were shot and hacked to death by suspected Boko Haram gunmen last month.