Suarez: There Is No Real Secret To My Successful Combination With Sturridge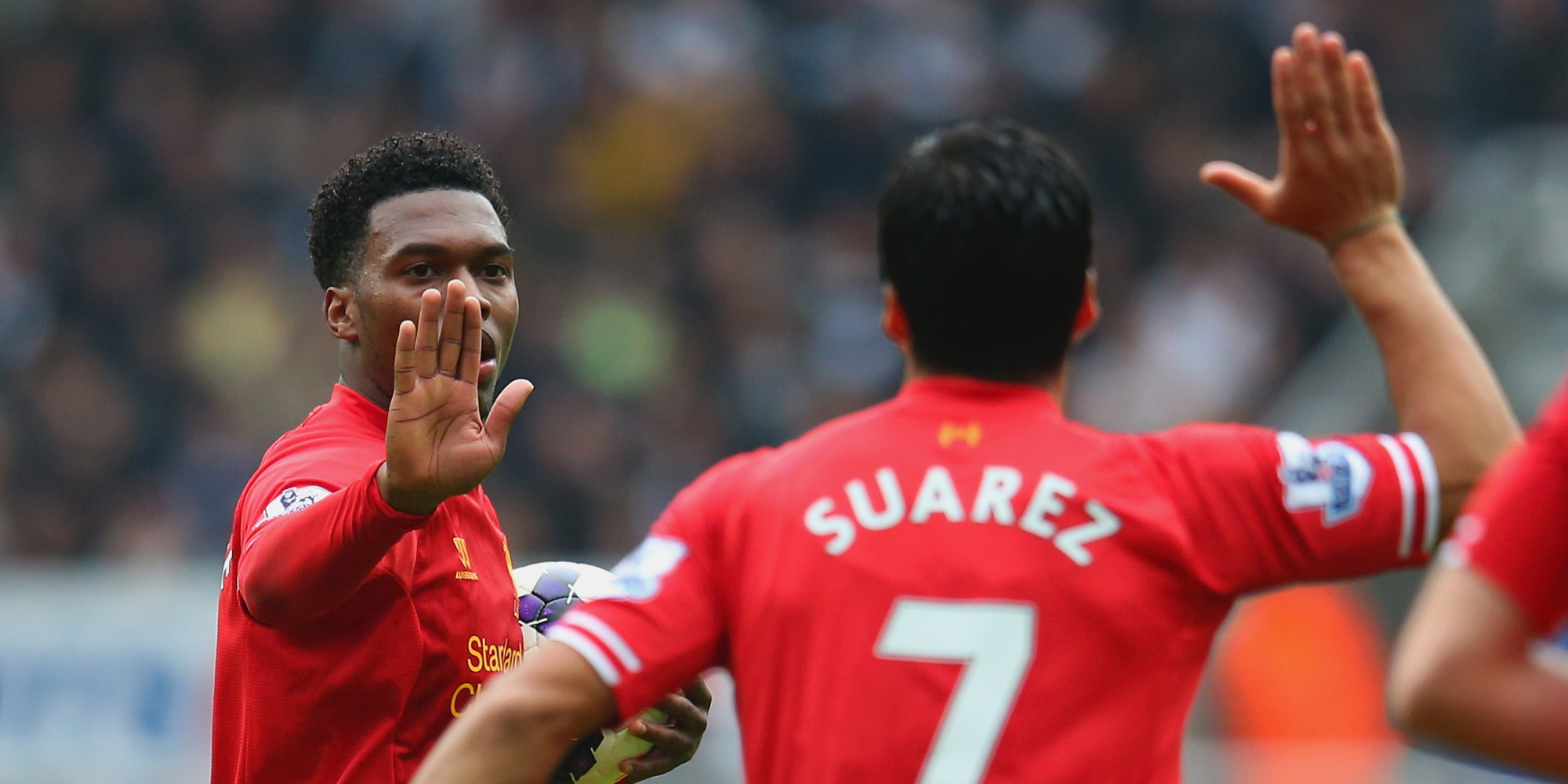 Estimated Reading Time: <1
One attacking pair in the English Premier League which has been a thorn in the fleshes of so many defenders this season has been that of Uruguayan, Luis Suarez and English boy, Daniel Sturridge.
Both players have had 45 goals already between them this season but Suarez has revealed to FourFourTwo that there is really no secret or explanation to their successful combination for Liverpool. Suarez however revealed that the success of Sturridge has made defenders not to concentrate solely on him.
He also praised the English forward who he admits cheers him up often when he speaks Portuguese.
"There's no real secret,"
"The best thing is that defences aren't only looking at what Suarez is doing.
"We create space for each other and for our team-mates to take advantage of. If we're marked then it means someone else isn't.
"Daniel's a great guy, always making me, Lucas [Leiva] and Philippe [Coutinho] laugh by speaking in our languages.
"There were lots of Brazilians at Chelsea so his Portuguese isn't bad, actually. He should do well at the World Cup because he already knows the language."