Legendary Footballer, Kanu Nwankwo Successfully Undergoes Second Heart Surgery Of His Lifetime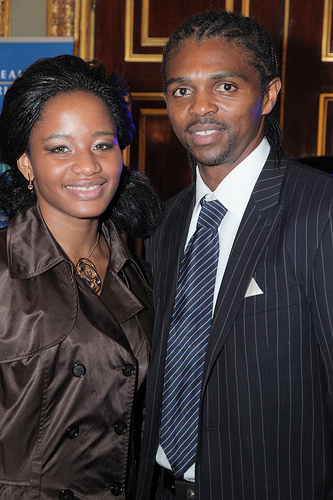 Nigerian football hero, Nwankwo Kanu who is also the founder of Kanu Heart Foundation, KHF underwent corrective heart surgery at the Cleveland Hospital , Ohio, USA over the weekend
Cleveland hospital also handled his first heart surgery back in 1997. He performed this recent one after he had proceeded on a yearly medical routine.
The coordinator of the Kanu Heart Foundation, Pastor Onyebuchi Abia had confirmed the success of the surgery and revealed the former Super Eagles captain was recuperating at the hospital.
"He'll be back home in a few days time.

''I spoke with him Sunday afternoon and he confirmed he's in a stable condition," Abia said in a statement.