N200bn Intervention Fund: FG Presents Allocation Letters To Public Universities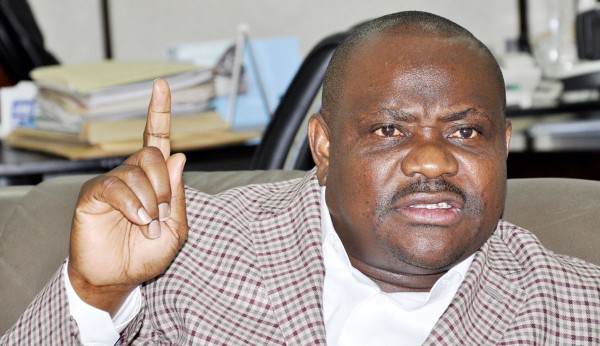 Estimated Reading Time: <1
Letters of allocation for the N200 billion intervention fund to all public universities in the country was presented on Monday by the Supervising Minister of Education, Nyesom Wike at a meeting with vice chancellors of the universities in Abuja. He urged the institutions to use the funds judiciously and take the institutions to the next level.
He reaffirmed Government's commitment to improving university education in the country. To ensure accountability, the Minister said government would begin to inform the public of what the institutions achieved with the funds from next month
The exercise would go on in all geopolitical zones of the country, as from March 4 with the North-Central Zone at the Federal College of Agriculture, Makurdi.
South-East zone would converge at the University of Nigeria, Nsukka, on March 11. The South-South zone would meet at the University of Port Harcourt on March 10. North West zone will meet at Ahmadu Bello University, Zaria and the South-West zone would converge at the University of Ibadan on a date to be announced.
Wike revealed this is not an audit on financial expenditures of the institutions but a public awareness campaign to reveal government's efforts at revamping the education sector as the events would be aired live
The federal government had approved a N200 billion increase in university funding in the 2014 budget following ASUU's strike for the better part of 2013.
This increase as revealed by the Federal government would go on for the next four years so as to ensure that our universities meet world standards.