Chiwetel Ejiofor Bags BAFTA's Best Actor Award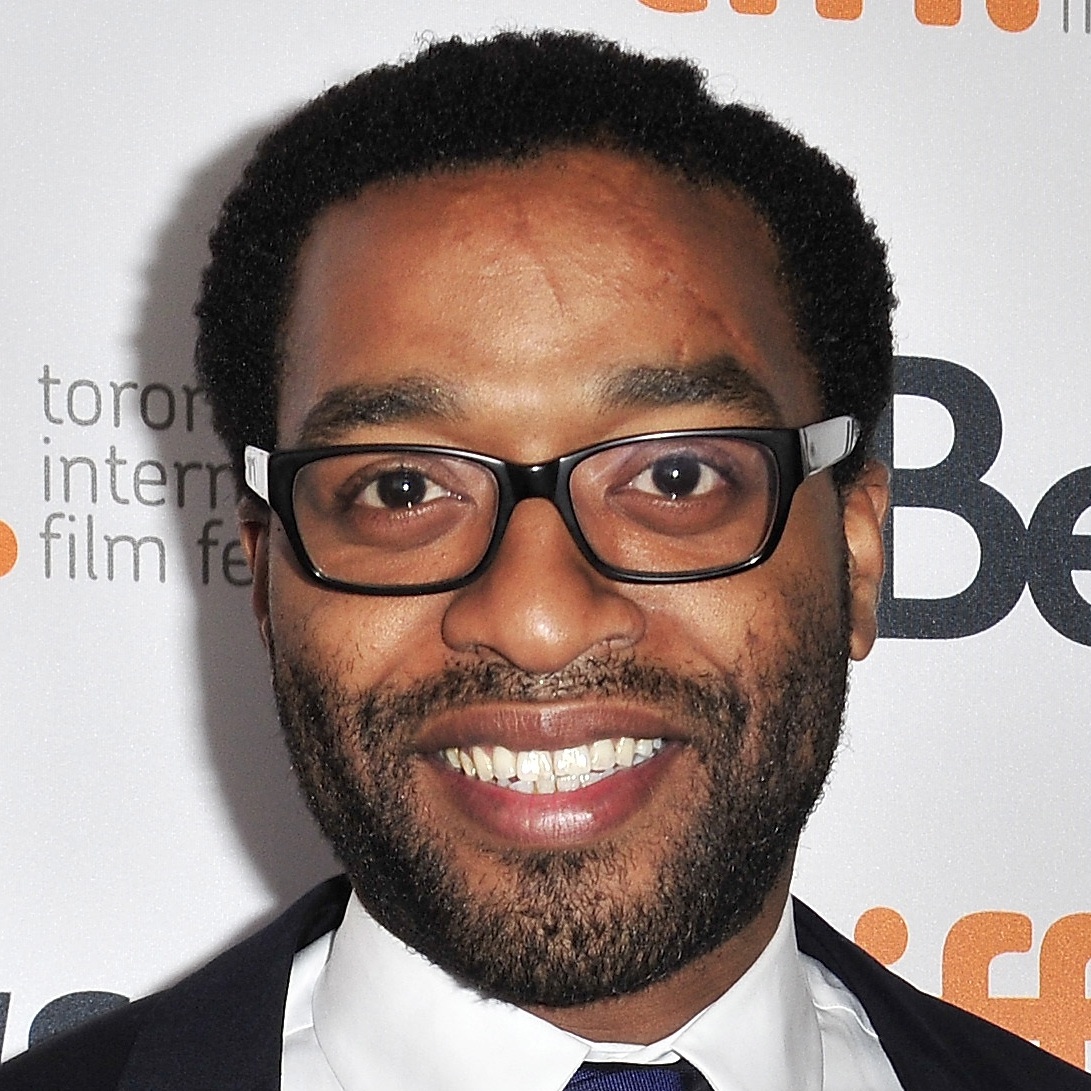 British actor, Chiwetelu 'Chiwetel' Umeadi Ejiofor   has won the best actor prize at the 2014 BAFTAs. He won the laurel for his role in the slavery drama, 12 Years a Slave.
The actor had words of praises for the director of the movie, Steve McQueen as he received the award
"I'm so deeply honoured and privileged,"

"Thank you for you work, your artisty and your passion in this project … to make it of such value, of such worth. This is yours by the way – I'm going to keep it, that's the kind of guy I am, but it's yours."
Chiwetel also praised other members of the cast for the value they gave the project
In the movie, mEjiofor  played the role of Solomon Northup, a free man who was kidnapped and sold into slavery.
Ejiofor is currently filming Z for Zachariah, a post-apocalyptic drama co-starring Wolf of Wall Street's Margot Robbie, and he also plays major role in Half of a Yellow Sun, an adaptation of the novel by Chimamanda Ngozi Adichie.