German Government To Build Hospital For Albinos In Akwa Ibom State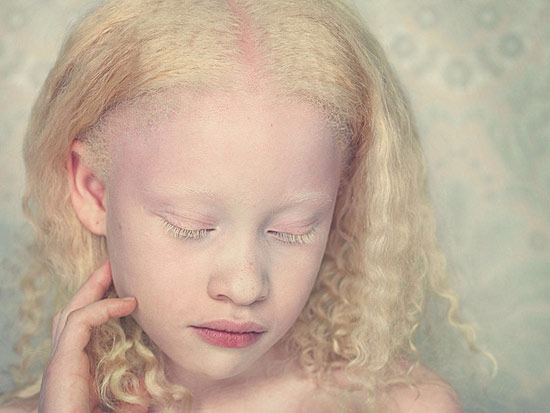 Estimated Reading Time: <1
A world-class hospital which will cater for the medical challenges of Albinos is to be built in Akwa Ibom state by the German Government. This was disclosed on Tuesday when the National President of the Albino Foundation, Mr Jake Ekpele paid a courtesy visit to the state's Commissioner for health, Dr Ememabasi Bassey.
Bassey revealed that at the completion of the hospital, the eye and skin problems associated with albinos will be catered for.
"The ministry will make available a health facility that will enable the immediate take off of the proposed skin and eye hospital to be built by the German Government," he said.
The commissioner made it clear that the Akwa Ibom state Government was willing to enter a partnership with the Albino Foundation to ensure that Albinos are not stigmatized in the society
"The State Government is passionate about the suffering of albinos as they are normal, resourceful and intelligent beings who have contributed immensely to the growth of the society".
Epele had previously appealed to the State Government to donate a piece of land for the building of the proposed hospital. He revealed that his foundation plans to prevent skin cancer by employing the use of sun screens.
The president of the foundation also thanked Gov. Godswill Akpabio for his acceptance to host the upcoming West African Conference on Albinism which will have 16 African heads of state in attendance. The President of Liberia, Mrs Sirleaf Johnson is expected to deliver a keynote address at the conference.