EU Rules Out Immediate Sanction On Nigeria Over Same-Sex Law
Estimated Reading Time: <1
NAN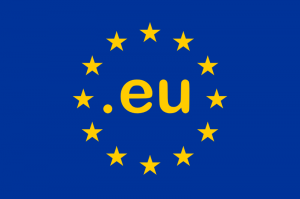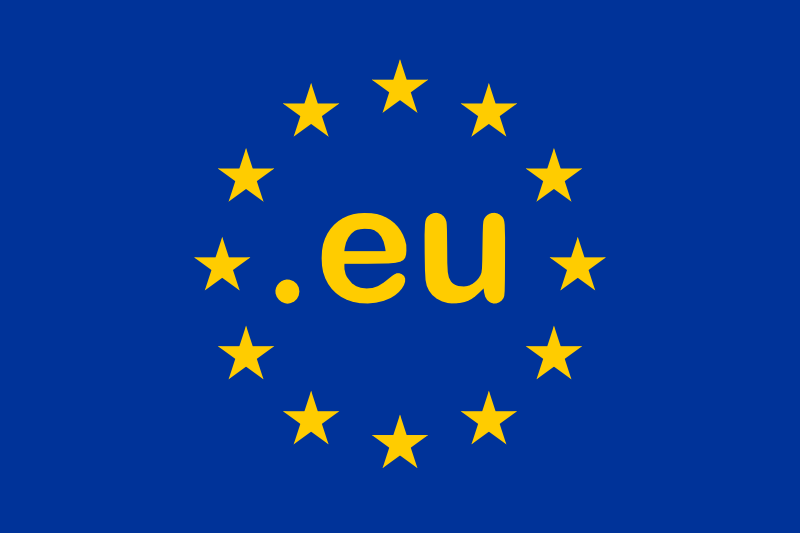 The EU Managing Director for Africa, Dr Nicholas Westcott, on Wednesday ruled out any immediate sanction on Nigeria following the signing of a law banning same sex marriage and relationship in the country.
Westcott gave the indication at a news conference in Abuja where he also said that the EU had approved 500 million Euro for development projects in Nigeria for the next seven years.
He said the development assistance from 2014 to 2020 would mainly focus on reducing poverty in Northern Nigeria and appealed to Nigeria authorities not to discriminate against people who could become asset to the country.
"We are not telling Nigeria what kind of legislation it should have, that is for Nigerian people themselves.
"We are not advocating homosexuality or insisting that same sex marriages should be recognised.
"We are not trying to impose our morality or our culture, Nigeria has its culture and own approach to issues.
"But we are concerned about the human rights and the freedoms of all Nigerians, as enshrined in Nigeria's own constitution and as enshrined in international conventions to which Nigeria is a party.
"Our concern is this Act contravenes some of those provisions and puts at risk some of the fundamental freedoms that all Nigeria people should enjoy.''
Westcott, a Briton, called on the Nigeria government not to repeat the same mistake UK made six decades ago, when homosexual acts were criminalised in the UK.
He narrated the story of Alan Turing, an acclaimed British computer scientist, who was prosecuted for homosexuality in 1952.
"He was arrested, tried, imprisoned briefly and he lost his job.
"He was disgraced in public in spite of being a hero who saved his country in the Second World War and he committed suicide."It was terrible loss and only because that time, somebody who was homosexual was discriminated against by our law.
"It was terrible loss not just to Britain but the whole world because who knows how much fast computer would have developed if he saved his life.''
According to him, Queen Elizabeth issued a pardon to Turing last year, saying he should not have been convicted and it was wrong to have that law at that time.
Meanwhile a statement issued by the EU High Representative Catherine Ashton also expressed concern about the signing into law in Nigeria of the Same-Sex Marriage Prohibition Act.
Ashton said the EU was opposed to discrimination on the grounds of sexual orientation.
Ashton said that some provisions of the Act signed into law by President Goodluck Jonathan last week contradicted the fundamental human rights enshrined in Nigeria's 1999 Constitution.
She added that criminalising same sex marriages and relationship was "inconsistent with the legal obligations enshrined in a number of international agreements to which Nigeria is a party".
Also a statement issued by UK Foreign Secretary William Hague expressed disappointment over what he called anti-LGBT legislation in Nigeria.
Hague said: "the UK is a close friend of Nigeria, but we are disappointed that President Jonathan has given his assent to a Bill which will further criminalise same-sex relationships in Nigeria.
"The UK opposes any discrimination on the basis of sexual orientation.''
The UK foreign secretary said his government would continue to lobby at the highest levels on this issue.