Dwayne Wade Confirms Fathering A Son During Split With Union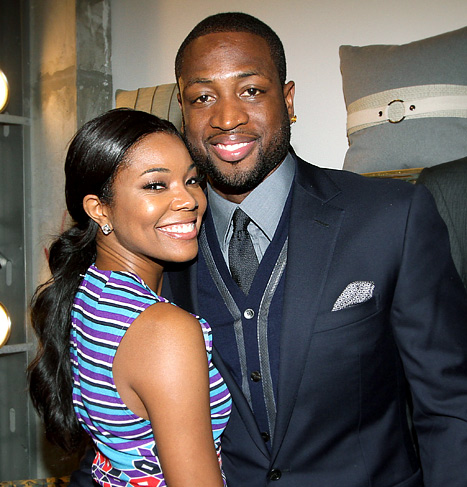 According to the Sun Sentinel reports, Dwyane Wade has confirmed that he  fathered a son during a brief split from his now-fiancée Gabrielle Union.
'I had a time, a part in our break, in our pain and our hurt, a blessing came out of it in my life, having a son that was born healthy', the 31-year-old NBA player revealed during a press conference on Monday, December 30, 2013.
Zaire and Zion are the children of the basketball player. Following a 3-year court battle with ex-wife Siohvaughn Funches, Wade was awarded custody of his children.
Dwyane Wade and Gabrielle Union announced their engagement on Saturday, Dec. 20 via Instagram.