Sudanese Vice President, Ali Taha Resigns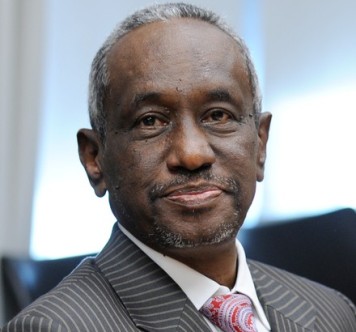 Sudanese President Omar al-Bashir, on Saturday announced the resignation of First Vice President Ali Taha.
Taha held the country's second-highest political position as first vice president and was the main negotiator in Sudan's Comprehensive Peace Agreement in 2005 which brought an end to the Sudanese civil war.
"(He) resigned to make space for the youth and there are no conflicts between us," state media quoted Bashir as saying.
Bashir is currently holding a meeting with the office of the ruling National Congress Party leaders to approve the cabinet reshuffle.