Nigerian Customs Lifts Ban On Importation of Rice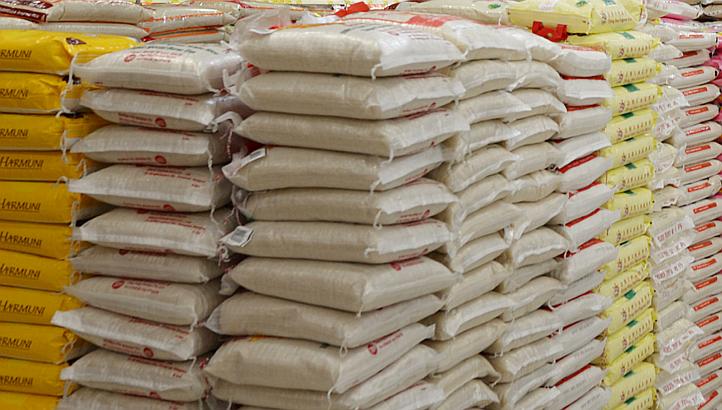 The Comptroller-General of Customs, Col. Hameed Ali (rtd), has ordered the immediate lifting of the ban on rice importation from import restriction list and the re-introduction of import duty payment at land borders.
Public Relations Officer of customs, Wale Adeniyi announced this in an interview with newsmen in Abuja today.
"Over the years importation has been restricted to the seaports because border authorities have found it difficult to effectively monitor and control importation of rice.
"When the decision to ban it rice was taken, it was not an effective measure because smuggling of the product thrives with people using different means of conveyance including small trucks, bicycles and even animals putting them on donkeys and some actually carry it on their heads.
"These new measures will be for customs to re-organize their anti-smuggling operations in the border areas and ensure that all those importers through the borders bring their rice through approved routes and pay their extant duty"he said.