How Fulani Herdsmen Sack Enugu Community, Killing 48 Persons In A Deadly Attack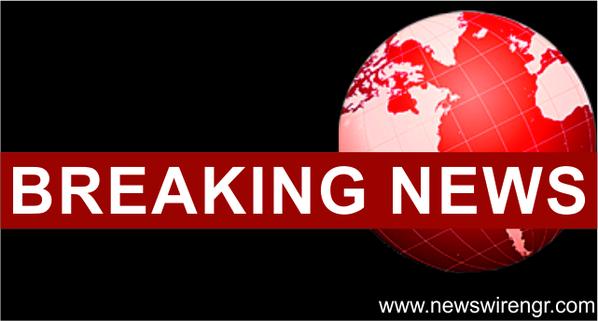 Tragedy struck in the sleepy Ukpabi Nimbo community in Uzo-Uwani council of Enugu State, monday, as rampaging Fulani herdsmen attacked the area killing scores of residents mostly farmers and destroyed property worth millions of naira.
The fourth deadliest known terrorist group has been named as the Fulani militant group operating in Nigeria and parts of the Central African Republic according to the latest report from the Global Terrorism Index.
The little-known group, formed of individuals from the semi-nomadic pastorial ethnic group Fula people existing across several West African nations, has seen a dramatic escalation of its activities in the past year.
In 2013, the Fulani killed around 80 people in total – but by 2014 the group had killed 1,229.
But the Nigerian government stays mute as perpetrators go on slaughtering farmers.. Sources in the  Enugu community area put the casualty figure at 48, though the police is yet to put a definite figure.
Sixty persons reportedly sustained varying degrees of injuries while tens of residential buildings were equally torched, according to sources in the area.
Eye witness accounts had it that the herdsmen in their numbers invaded the community in the early hours of yesterday with guns, bows and arrows, machetes and swords and ensured that any human being within sight was hacked down.
But for the arrival of a combined team of police and military personnel led by the Police Commissioner in the state, Nwodibo Ekechukwu, in the community, the situation would have degenerated and perhaps gone out of hand as they made efforts to repel the attack.
As at the time of filing this report, no fewer than 30 corpses, most of which were recovered from farmlands were said to have been deposited at the Bishop Shanahan Hospital, Nsukka, while intensive search for more bodies are ongoing in the area. Those injured were also taken to different hospitals for medical attention.
A mortician at Bishop Shanahand Hospital who spoke to THISDAY on the condition of anonymity said 30 dead bodies were brought to the hospital this morning with 22 injured persons.
"I also learnt that some dead bodies and other injured persons were taken to other neighbouring hospitals for treatment," he said.
Despite the presence of security operatives, most villagers have already deserted the community for fear of more attacks by the herdsmen who were said to have made the area an attack centre in recent times.