Court Orders Jacob Zuma To Repay Funds He Used In 'Renovating' His Private Residence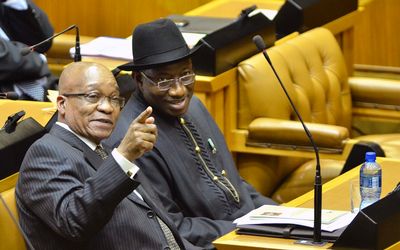 A long drawn out anti-corruption case in which the South African President, Jacob Zuma was involved has finally come to a conclusion.
Having spent a whooping sum of $16 million to renovate his private home at Nkandla in KwaZulu-Natal, a court ruled that Zuma must now refund the costs unrelated to 'security upgrade' expended on the private residence.
The ruling of the constitutional court was unanimous as it gave a deadline of 105 days for Zuma to repay 'reasonable cost' as decided by the treasury and the Police.
Jacob Zuma is under considerable political pressure as he becomes increasingly unpopular in South Africa as a result of a series of scandals. Perhaps the only thing standing between him and an impeachment is his party's majority in the parliament.