FAAN Apologises For Traffic Congestion At Abuja Airport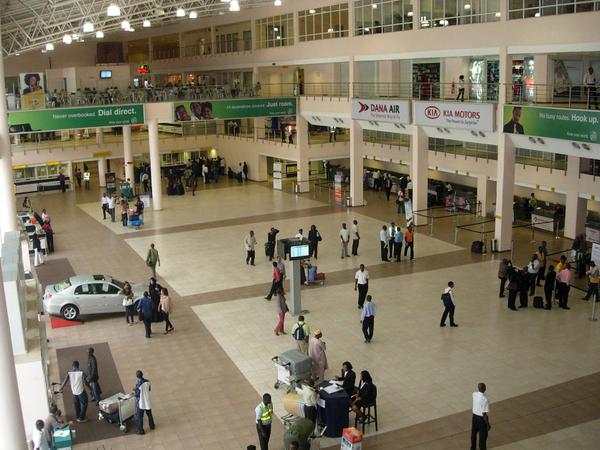 by Deji Abiodun
The Federal Airports Authority of Nigeria wishes to apologize to users of the Nnamdi Azikiwe International Airport Abuja, especially air passengers, for the traffic congestion that has been experienced at the airport recently, due to on-going projects there.
Yakubu Dati, General Manager, Corporate Affairs on-going projects at the airport, including a new international terminal, close to the existing terminal and an ultra modern car park have taken up considerable land space along the internal road leading to the existing terminal (including old car park space), leading to traffic congestion on that road.
"We appeal to all airport users at the airport to bear with us as the Authority takes measures to ameliorate the situation, pending the completion of these projects. However, in view of the present traffic situation, we advise passengers departing from the Nnamdi Azikiwe International Airport to arrange to leave their homes early on their travel days, to enable them complete all boarding formalities in good time before departure." Dati statement reads..
"We also appeal to drivers coming to receive their arriving guests at the airport to arrive the airport not more than one hour before scheduled arrival times as coming to the airport to park for longer periods, takes up valuable parking space at the only existing car park thereby leading to unnecessary traffic congestion."
FAAN deeply regrets any inconvenience the prevalent traffic congestion is causing airport users at the airport.