Presidency Certain Of Military Reclaiming Gwoza, Latest Friday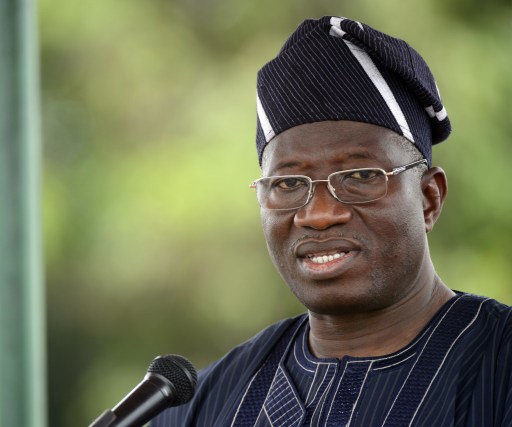 By Chris Nomjov
President and Commander-in-Chief of the Armed Forces, Goodluck Jonathan has informed Nigerians and the international community that the military would reclaim Gwoza, Boko Haram's supposed headquarters, "latest by Friday".
President Jonathan disclosed this on Wednesday while addressing to a group of international observers, who are currently in the country for the 2015 elections.
"We believe that by Thursday, or latest Friday, we will be able to take over Gwoza. If we take over Gwoza, it will not take us more than one week to clean up," he said.
"Boko Haram members are not in position to come out and disrupt elections. Some local governments were completely under their control and invariably there was no government in those places.
"Some states like Gombe and Bauchi were also not free. In fact, it would have been difficult to conduct elections in five states? of the federation."
The president added that an election on February 14, 2015 as earlier scheduled would have been inconclusive.
"If we had conducted elections on that February 14, they would have come up to disrupt elections in these five states and that would have made the presidential election in these five states inconclusive.
"It would have been difficult because probably the vote difference of any candidate, if you aggregate the remaining five states, that election would have been disrupted; it would have been difficult to declare a winner."
It would be recalled, In August 2014, Boko Haram insurgents took complete control of Gwoza, a major town in Borno state of North Eastern Nigeria. The sect went further to declare Gwoza, an Islamic caliphate, after total capture of the town and displacing many of its dwellers.
In a related development, on Wednesday, Mbutu Papka, a freed Boko Haram captive, claimed that more than 200 girls abducted from Government Secondary School, Chibok were being held under in Gwoza, under strict scrutiny. This is coming a week after top military sources revealed that the whereabouts of the girls, is still a mystery.