CBN Reduces Forex Trading Position Of Banks To Zero Percent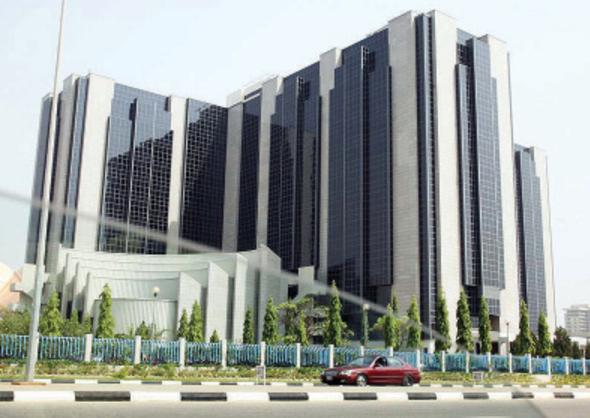 The Central Bank of Nigeria (CBN) has reviewed the foreign exchange trading position of banks and Bureau De Change operators (BDC's) from 1 percent to zero percent of shareholders' funds (SHF) unimpaired by losses.
In a circular signed by CBN's Director, Trade and Exchange Department, Olakanmi Gbadamosi, instructing banks to keep a net zero position for foreign exchange, the CBN explained that it took the decision because it has observed the recent developments in the foreign exchange market and its consequences on the stability of the exchange rates.
"In order to preserve the stability of the market, the Foreign Exchange Trading Position of Individual Authorised Dealer which is currently at 1 percent of its Shareholder's Funds (SHF) unimpaired by losses has been temporarily reviewed downwards to zero percent with immediate effect.
"Consequently, Authorised Dealers are therefore required to maintain Zero Percent of their shareholder's funds as Foreign Exchange Trading Position at the close of each business day," the apex bank stressed.