"Love Yourself, What are you expecting?", Tonto Dikeh Preaches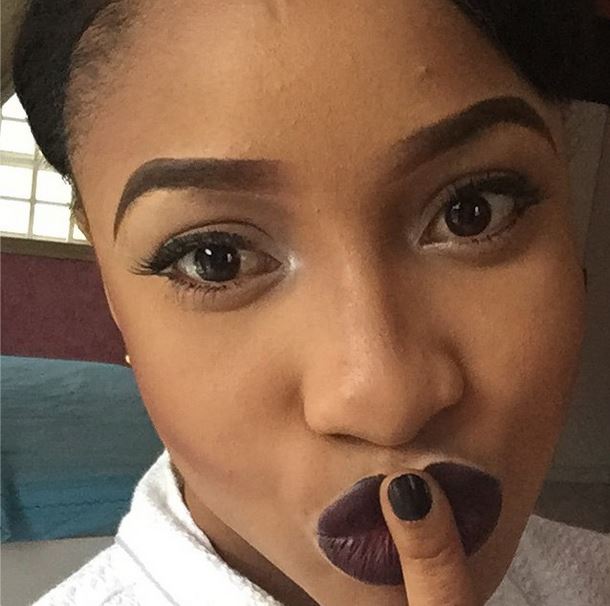 Nollywood actress and singer, Tonto Dikeh is preaching self-love this morning. She shared a photo which shows her staring into the mirror with a message mirroring her past and helping propagate the gospel of self-love.   The 29-year-old 'Duchess of DB Records' wrote:
"There was a time I'd see myself in pictures and list things I didn't like about me**I'd tell myself I looked fat,I'm Short,I have pimples,I'm too dark or too fair,the List goes on and on.. IT STOPS NOW,I LOVE ALL OF ME,Why because that's the Way GOD made me and he Makes no MISTAKE!! Love yourself,What are you expecting? #OYO"
Message understood?