Banks To Commence Biometric registration Of Customers On Friday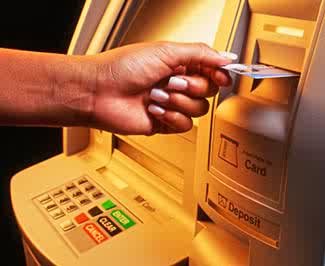 Sequel to the 315th of the Bankers' Committee, it has been announced that the biometric registration of bank customers would commence on Friday in Lagos.
Commencement of the registration of their customers' details, including their fingerprints will begin on that day.
Access Bank's Group Managing Director,  Mr. Herbert Wigwe made the announcement at the end of the bi-monthly meeting.
|The biometric identification system is designed to help kick against fraud and money laundering
"The banking industry, under the auspices of the Bankers' Committee, has been working to improve the Know Your Customer requirement. The idea is to fight fraud, money laundering and ensure a better customer protection. The initiative will be launched this Friday, February 14," 

"There will be teething problems, but we will learn from it. The biometric initiative is being pursued by the Bankers' Committee," the Access Bank boss said.