Doctors Commence Five-Days Warning Strike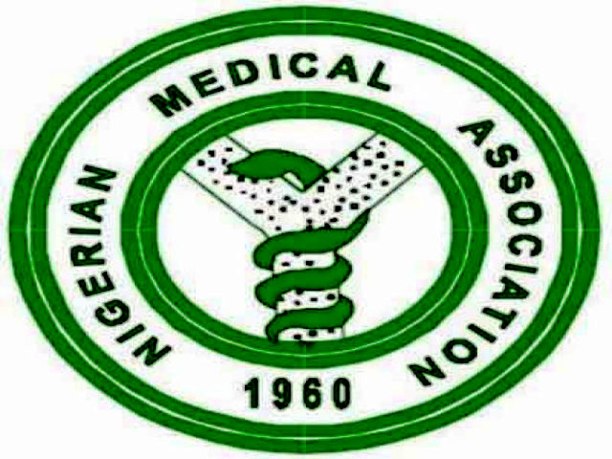 Doctors under the umbrella of Nigerian Medical Association (NMA) withdrew their services from public hospitals across the federation yesterday.
The doctors have commenced a warning strike will be called off in the first instance after five days. The strike is to protest failure of Federal Government to implement a mutual agreement to meet demands for improved welfare and other emoluments.
The second phase of the strike will commence after the festive period if there is no positive development on the issue