'It's not a boast': My boys can defeat Niger coup leaders, Asari Dokubo seeks FG permission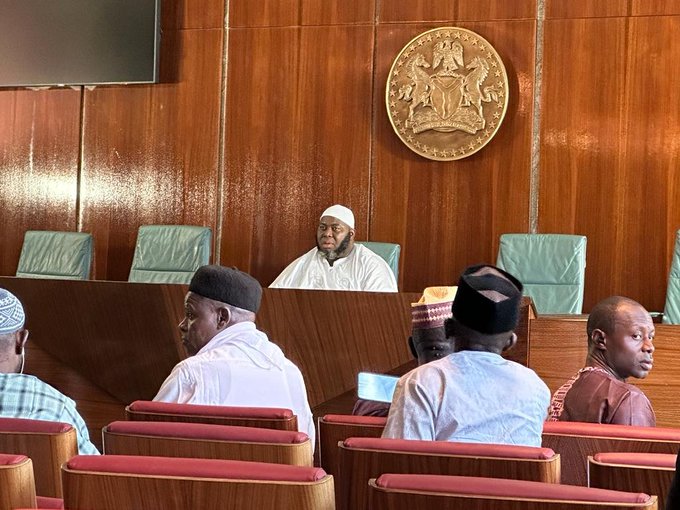 Former militant leader and strong supporter of President Bola Ahmed Tinubu, Asari Dokubo, has requested the federal government's permission to invade Niger Republic to defeat its coup plotters.
Dokubo in a viral video boasted of having the manpower to defeat the military junta in Niger Republic.
He and his boys can overrun Niger Republic if commissioned by the Federal government.
In a viral video, Dokubo said he and his boys can restore democracy in Niger Republic.
According to him: ''If the government commissions me and my people to go to Niger Republic, we will go. We will defeat them and we will come back victorious. It is not a boast.
"If Benin republic likes, let them go and bring any body, they are human beings like us. We will go there, defeat them and restore democratic order."
Negotiations and reconciliation efforts are still ongoing between the Niger junta and African leaders.