Biography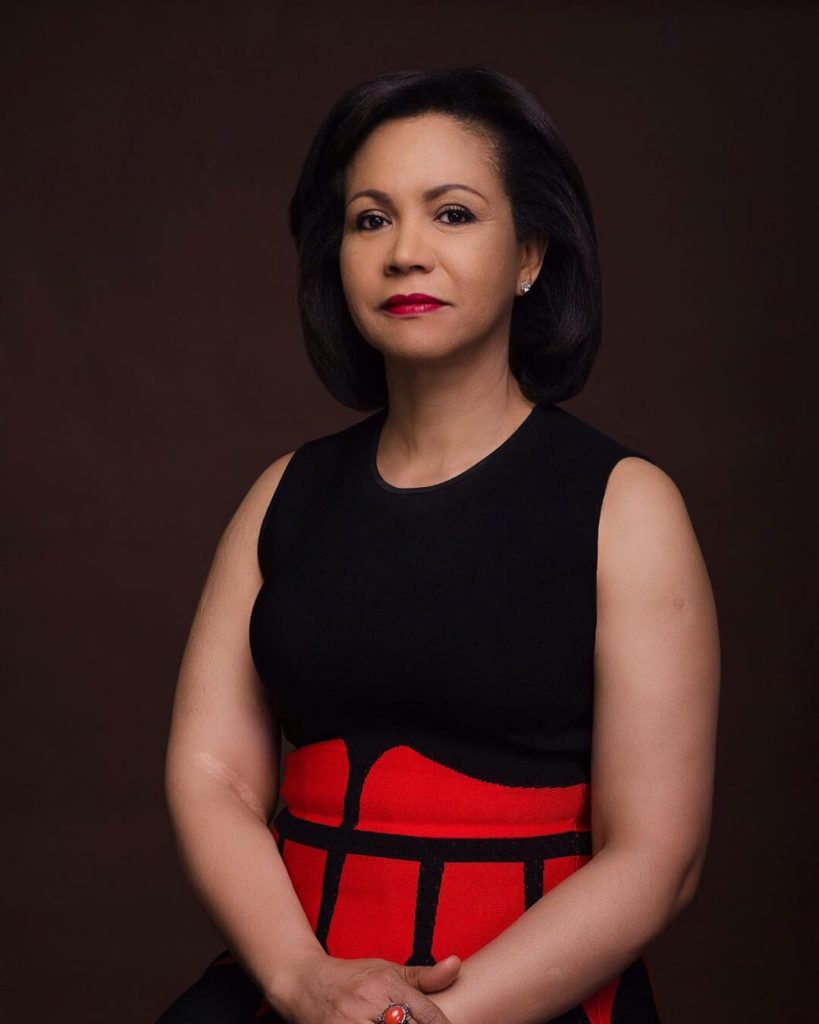 Adenike Ogunlesi is a Nigerian fashion entrepreneur, a leading designer, manufacturer, and retailer of designer children's clothing.
She was born to a Scottish mother and a Nigerian father on July 14th, 1959.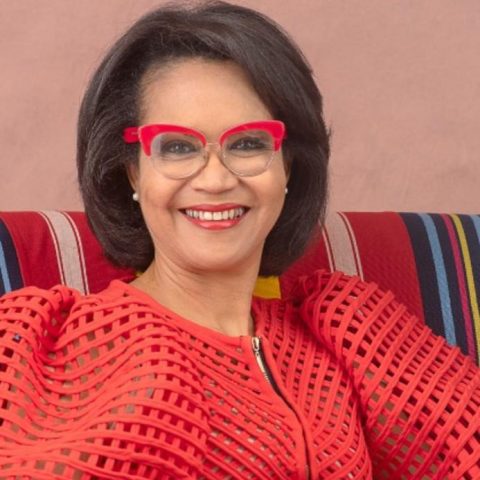 Adenike Ogunlesi is the proud founder and creative director of Ruff 'n' Tumble, one of Nigeria's best manufacturers of children's clothing.
She is one of the judges on Lions' Den, a business reality shows that gives aspiring entrepreneurs in Nigeria the opportunity to pitch their ideas.
Education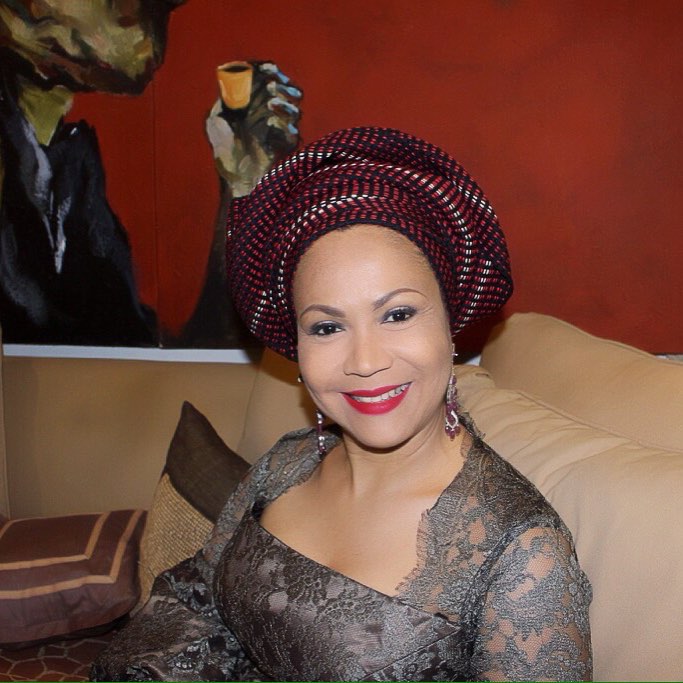 Nike attended secondary school in Ibadan, Oyo State, before enrolling at Ahmadu Bello University in Zaria to study law.
She dropped out of school in her second year because she realized law was not for her and later joined her mother in her small tailoring business. She has also completed some executive education courses at Lagos Business School.
Career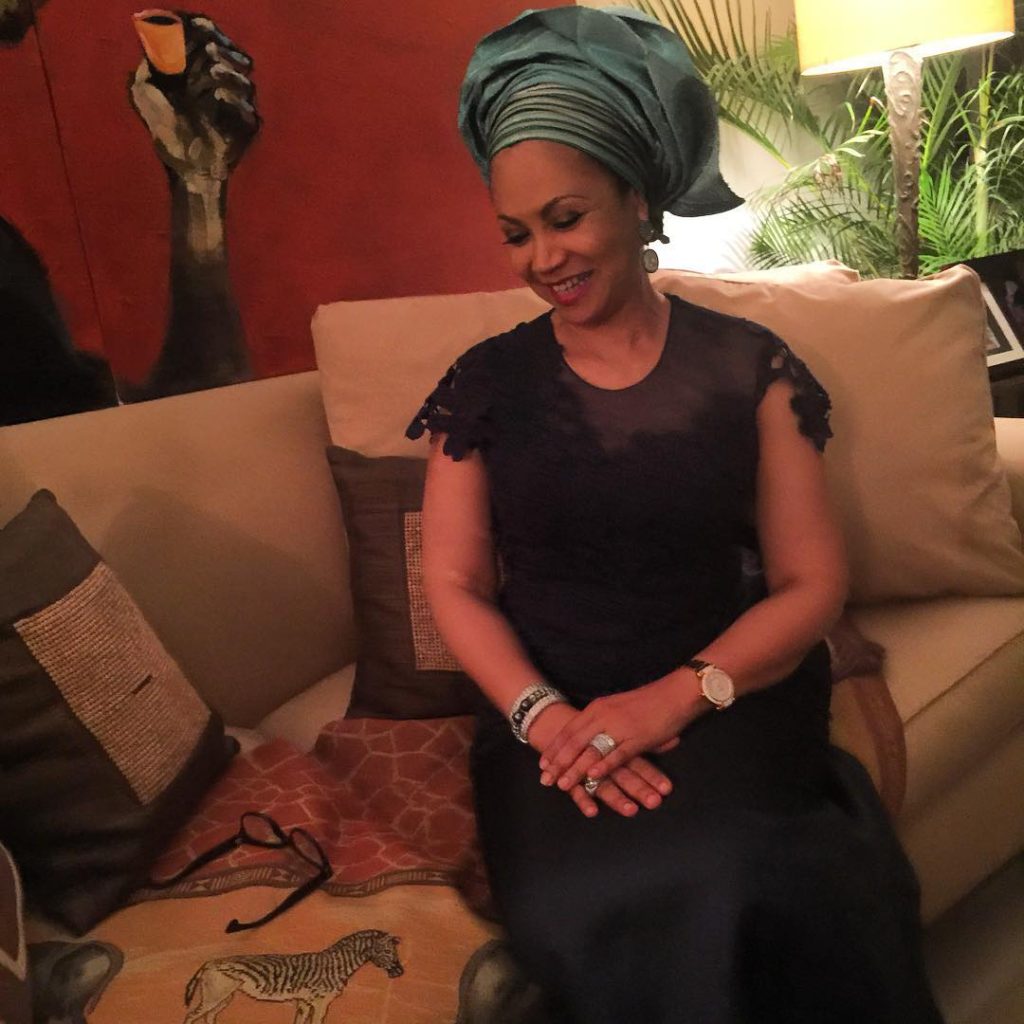 Nike was unsure what she wanted to do with her life after dropping out of school in her second year, but her mother persuaded her to work with her. Her mother, Betti O, was the owner of a growing fashion label at the time. Betti O is well-known for creating clothing for men and women out of the local fabric, Adire.
Though her mother thought Nike was an experienced dressmaker, her motivation for making children's clothing came from a need for her children. She got the idea when she couldn't find new pyjamas for her kids. She then made pyjamas for her children, which her family and friends adored. Her family and friends supported her, and her husband encouraged her to produce more for other children. That was the beginning of what is now an instantly recognizable brand.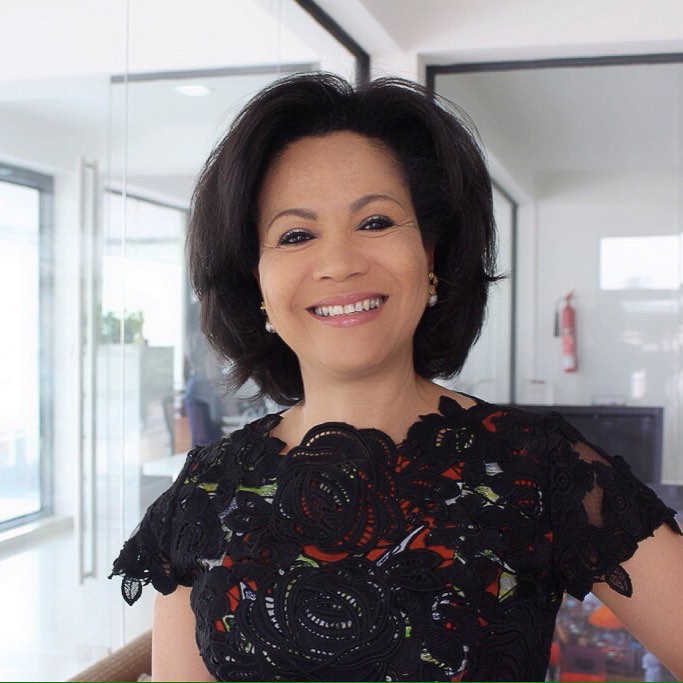 Adenike Ogunlesi investigated the Nigerian market for ready-made children's clothing and discovered that children's clothing could have been better made or imported and extremely expensive. In 1996, she saw an opportunity and founded Ruff 'n' Tumble, a clothing brand specializing in children's clothing.
Adenike Ogunlesi began by selling clothes from the trunk of her car at bazaars and local markets, and she was always eager to show people her designs. Sales consistently increased, so she expanded by hiring more tailors to meet the increased demand.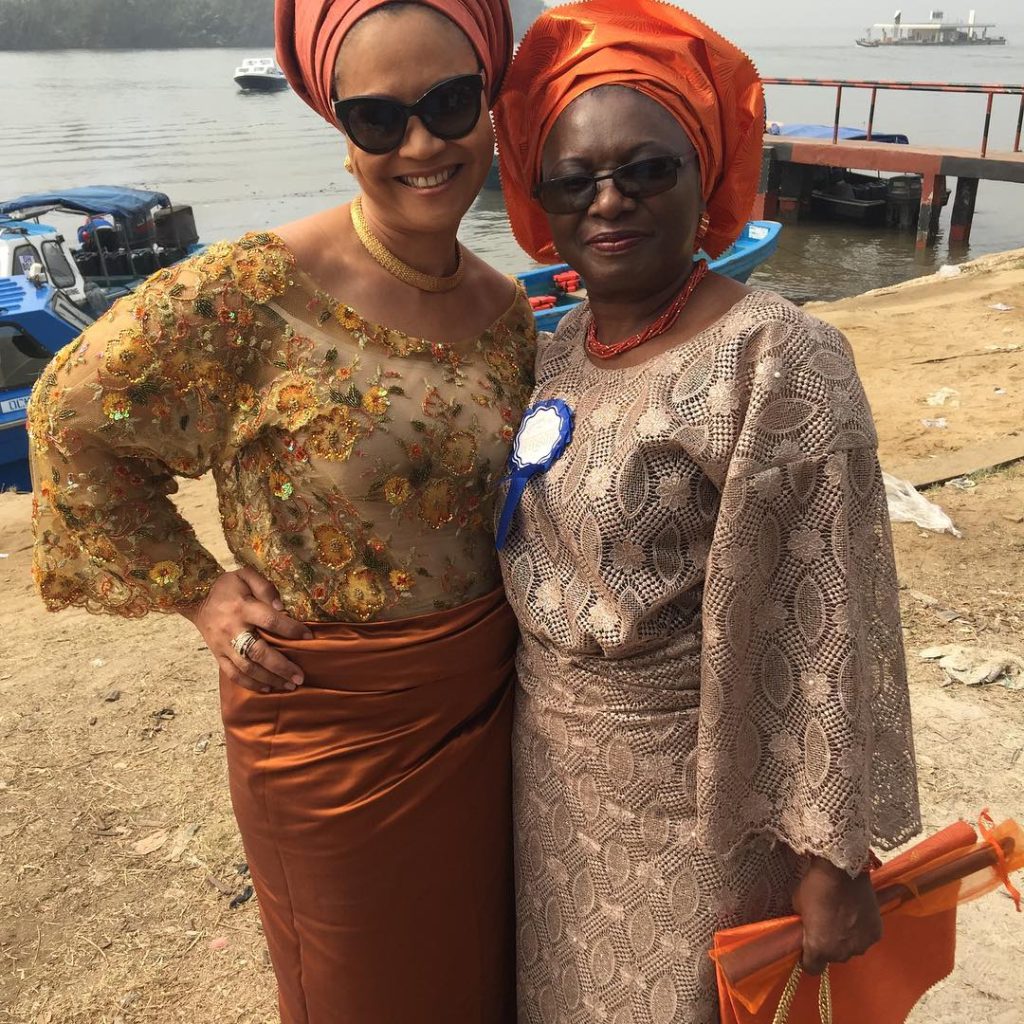 In 2000, she opened her flagship store at Ikeja GRA and enrolled in Lagos Business School to further her business knowledge.
Adenike has grown her clothing line into an instantly respected and recognized national brand. Her company is one of Nigeria's most successful and innovative children's clothing businesses.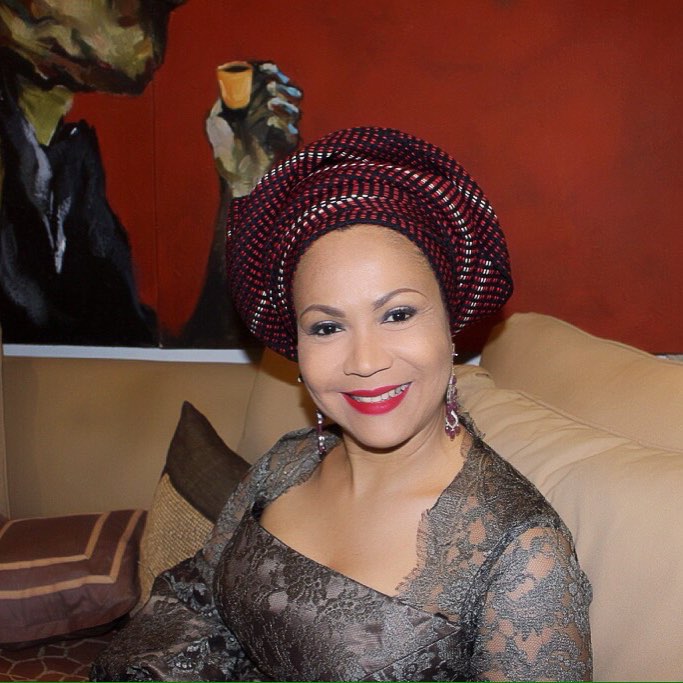 Ruff 'n' Tumble currently operates a warehouse and a factory, as well as numerous retail outlets in major Nigerian cities and several distributors throughout the West African Coast. Lagos, Ibadan, Abuja, Port Harcourt, Ilorin, and Kano are the cities with retail outlets in Nigeria.
She has now established a reputable Pan-African brand that operates to international standards, with over 300 employees, 17 retail outlets, and an online presence. She plans to expand across the African continent and the international community.
Marriage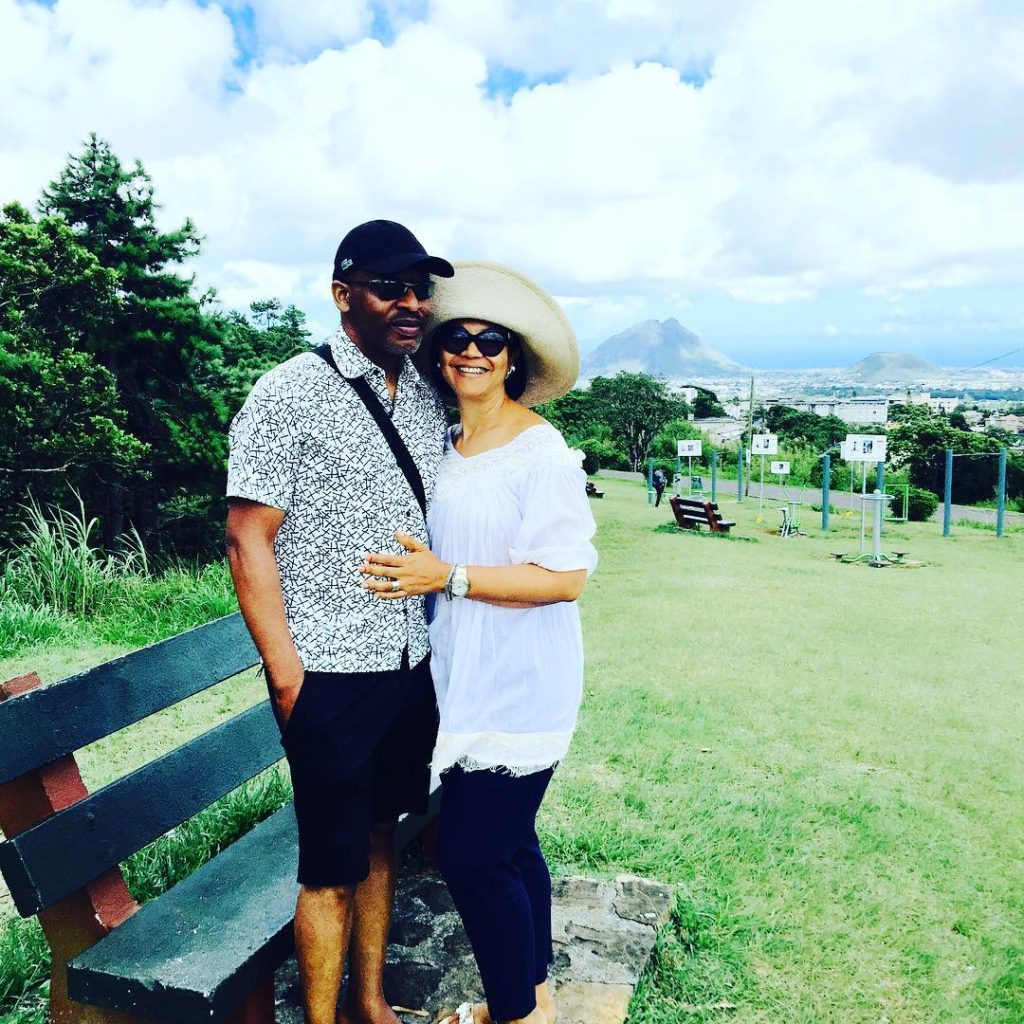 Adenike is married to Adegbola Ogunlesi, an industrialist in the beauty industry and co-founder of the men's fashion label, Sofisticat and they are blessed with three children.
Net worth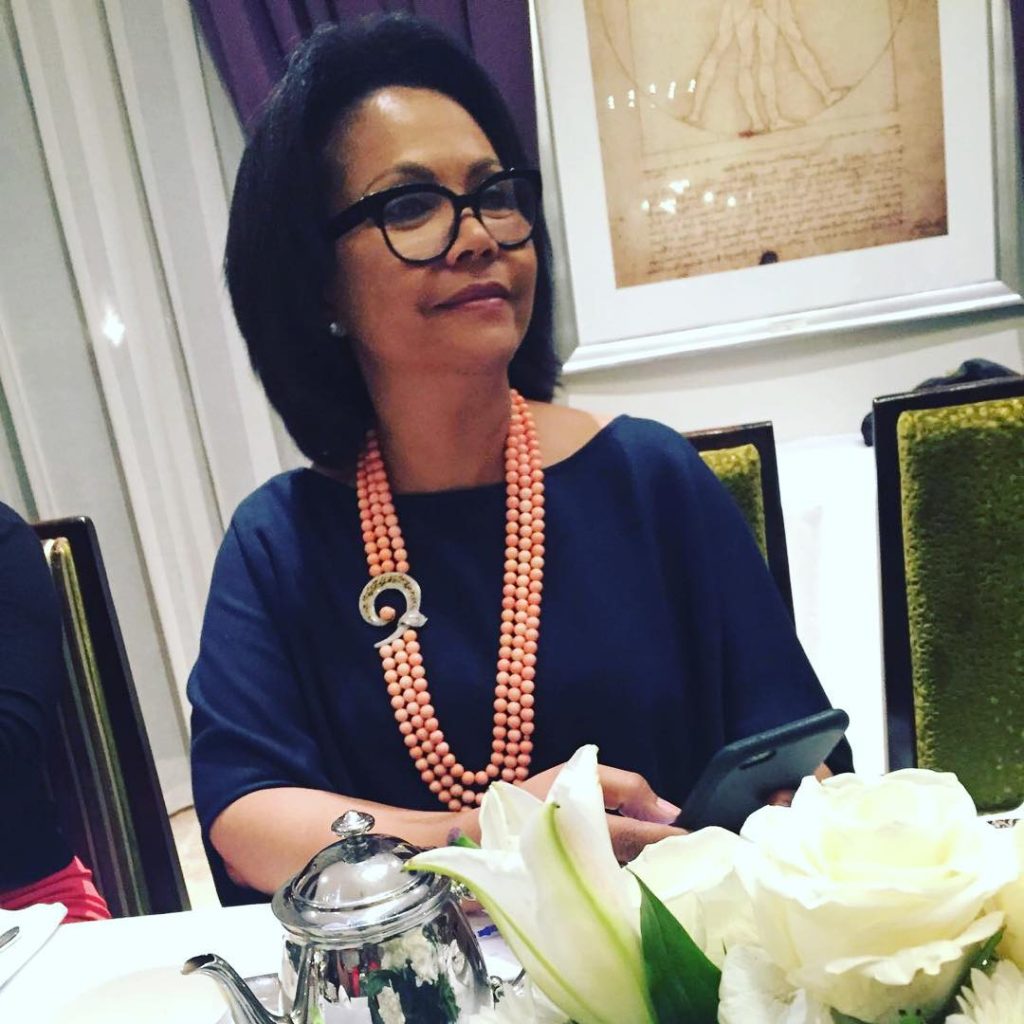 NewsWireNgr cannot independently verify Adenike's net worth.
Achievements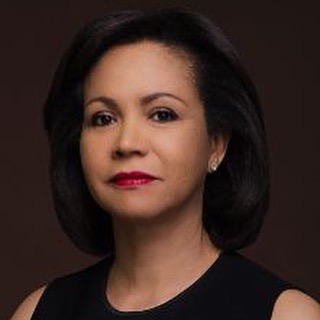 Recognition and Awards
Female Achiever in Children's Fashion at City People Awards
Fate Model Entrepreneur Award at the FATE Foundation
Female Game Changer in Children's Fashion at the Glam Awards
Creativity and Excellence at Nigeria Entrepreneur Awards
Diamond Woman at Diamond Band Awards
Business Woman of the Year at CNBC Africa                                                                                   
---
Disclaimer
The information in this article was curated from online sources. NewsWireNGR or its editorial team cannot independently verify all details.
Follow us on Instagram and Facebook for Live and Entertaining Updates.
Always visit NewsWireNGR for the latest Naija news and updated Naija breaking news.
NewsWireNGRLatest News in Nigeria
Send Us A Press Statement/News Tips on 9ja Happenings: [email protected].
Advertise With Us: [email protected]
LISTEN to NewsWireNGR PODCASTS