The Economist Magazine Thinks Absentee President Buhari Should Stay Away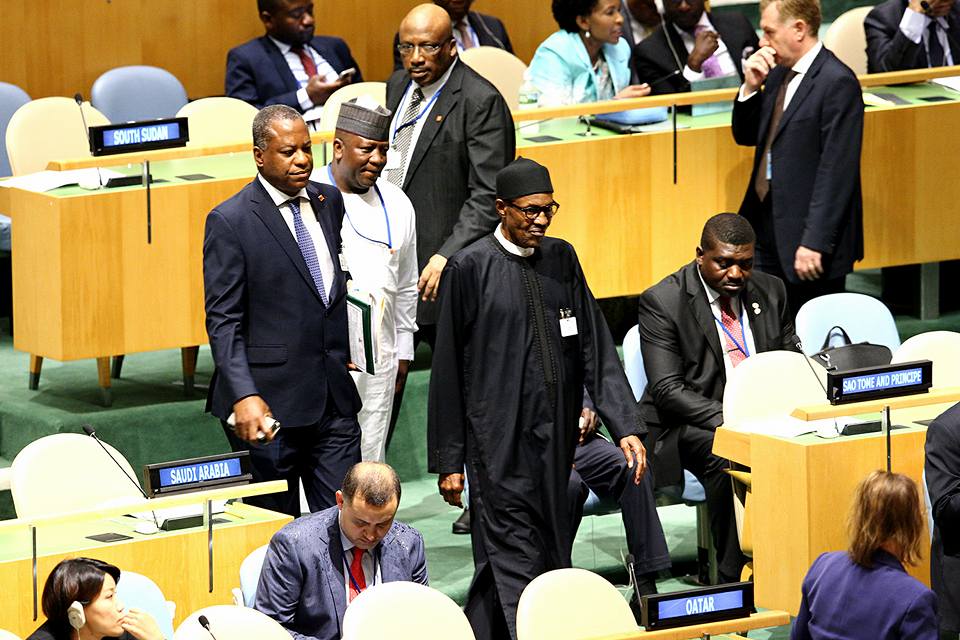 International online medium, The Economist has said President Muhammadu Buhari should continue his vacation in London as long as he desires.
In an analysis on the current economic situation in Nigeria, the medium said Buhari was making the same mistake he made when he ruled Nigeria as a military leader.
The Economist said the President made some fundamental economic mistakes recalling that Buhari faced a fall in oil price when he first ruled Nigeria.
It said Buhari has continued trying to peg the Naira to the Dollars, making exports too expensive.
 The medium said even as the country continues to face this crisis, the President is not currently in Nigeria.
The Economist hailed Acting President, Yemi Osinbajo on having a more progressive stance.
It said Osinbajo has allowed the Naira ease and made policies to ensure ease of doing business in Nigeria.
The Economist concluded that President Muhammadu Buhari should perhaps extend his stay in London for a longer period of time. 
Watch:
https://twitter.com/TheEconomist/status/837253653538848769