Nigerians In The UK Storm High Commission, Demand To See Buhari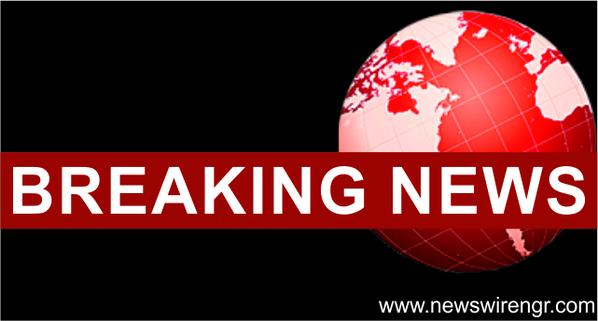 Some Nigerians in the United Kingdom, on Monday stormed the Nigerian High Commission, demanding to see President Muhammadu Buhari.
The protesters who are currently in front of the country's High Commission in UK are demanding that the President addresses them in person.
Recall that the President recently embarked on a 10-day vacation, during which he would undergo routine medical checkup.
Buhari who is expected to resume duties today, following the expiration of his 10 – day vacation yesterday announced the extension of his vacation indefinitely, an action that has drawn so much condemnation from Nigerians.
In a statement signed by his media aide, Femi Adesina, the President disclosed that he has sent a letter to the National Assembly informing them of the new development.