Presidency Reacts To Senate's Rejection of Buhari's $30bn Loan Request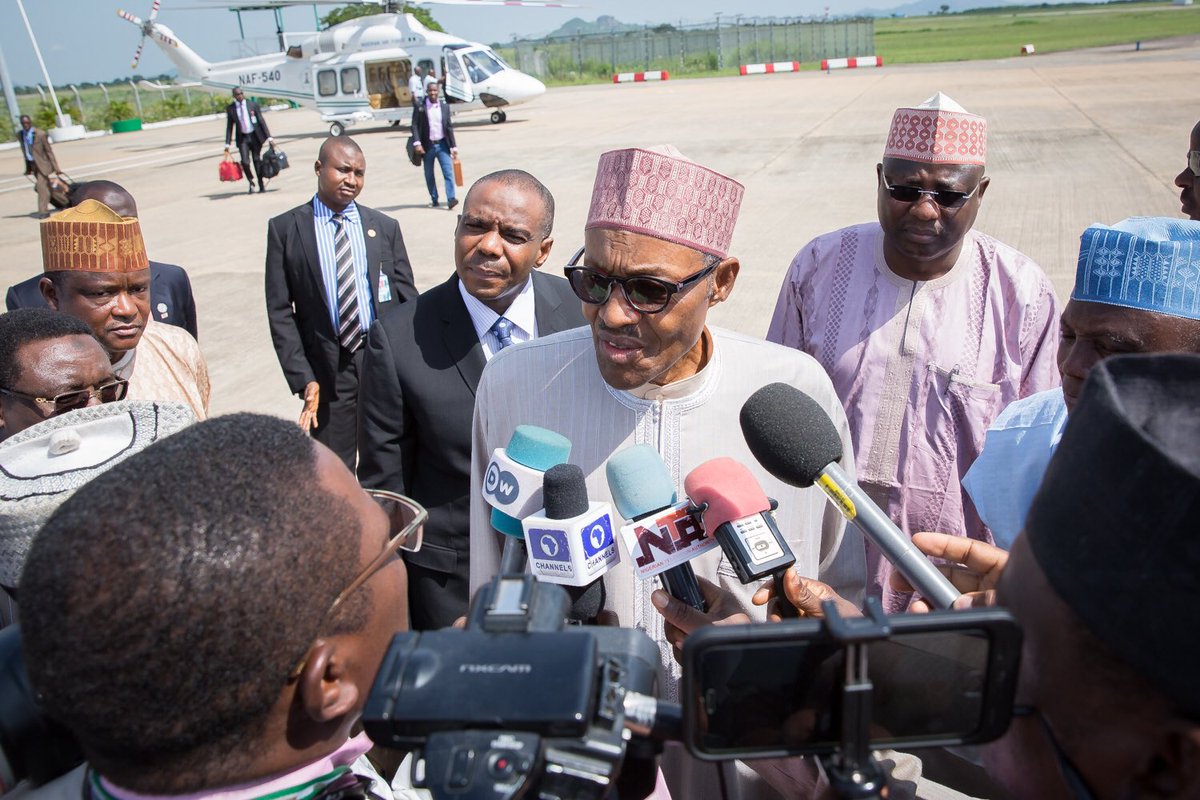 The Presidency has said it will not dispute the decision of the Senate to reject the request of President Buhari to borrow $30 billion to fund some capital projects.
The Senate during plenary yesterday, rejected the letter from President Buhari due to the absence of some documents from the presidency indicating what projects the borrowed money would be used to execute.
Speaking to newsmen in Abuja after the rejection, Senior Special Assistant to President Buhari on National Assembly Matters, Sen. Ita Enang, said that the Presidency would not be disputing with the senate but would rather engage with them on the issue that had been raised.
He added that the missing documents that gave rise for the rejection are being collated and would be sent to the Senate. ?
"We are not disputing with the distinguished Senate. There are certain information and details which will enable them to consider in detail, and appropriately the request of Mr President. So we are collating that information. The Budget Office of the Federation, the Debt Management Office, the Minister of Budget and National Planning, Minister of Finance and the economic team are collating the information so that it can be submitted to the Senate to enable them take the appropriate decision. We would be engaging the Senate. We will not be disputing with them but we will be engaging with them. When we present a matter before the legislature it is for them to consider and as they have considered, more information is needed and that information they are entitled to it and we would provide," he said