"Corrupt Chicaneries of The Nigerian Political Class." – Civil Society Wants Live Coverage of Judges' Trial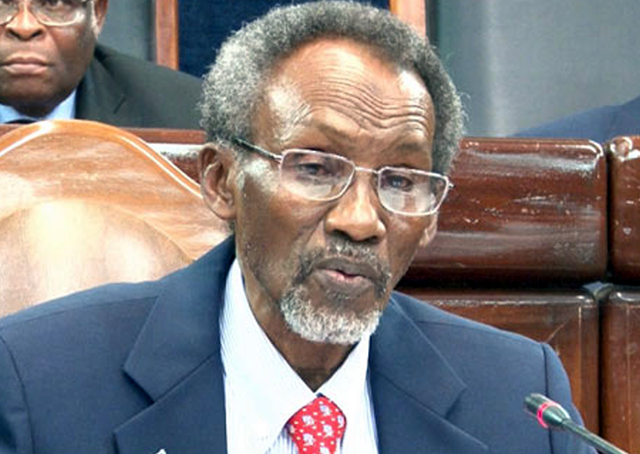 Estimated Reading Time: <1
The Citizens Advocacy for Social and Economic Rights (CASER) has urged the Chief Justice of Nigeria (CJN) to approve live media broadcast of court proceedings in Nigeria, beginning with the planned trial of the judges arrested by the DSS a week ago.
The organisation in a statement by its Executive Director, Frank Tietie, on Saturday said given greater access to the citizenry to observe the justice delivery process would enhance the integrity of the judiciary.
Some Supreme and High courts judges are currently under corruption investigation after their arrest by the Department of the States Services (DSS) penultimate weekend.
Tietie however commended the National Judicial Council (NJC) for its commitment to preserving the integrity of the nation's Judiciary and passed a vote of confidence on the council for its performance so far.
"Therefore, CASER urges all Nigerian judges not to be intimidated but to strive to continue their good work without succumbing to fear or graft, knowing that the larger Nigerian public still rests it hope on them to preserve the polity from the devious contraptions and corrupt chicaneries of the Nigerian political class.
"However, CASER would not relent in its quest to ensure that the proceedings of all courts in Nigeria are allowed to be broadcast live by any Nigerian citizen or media company. CASER believes that it is a fundamental human right under Section 36 (3) & (4) of the Constitution of Nigeria which provides the grounds for the live media coverage and broadcast of court proceedings in Nigeria," he added.