Official Residences of Legislators Are Often Used To Host Prostitutes – Abdulmumin Jibrin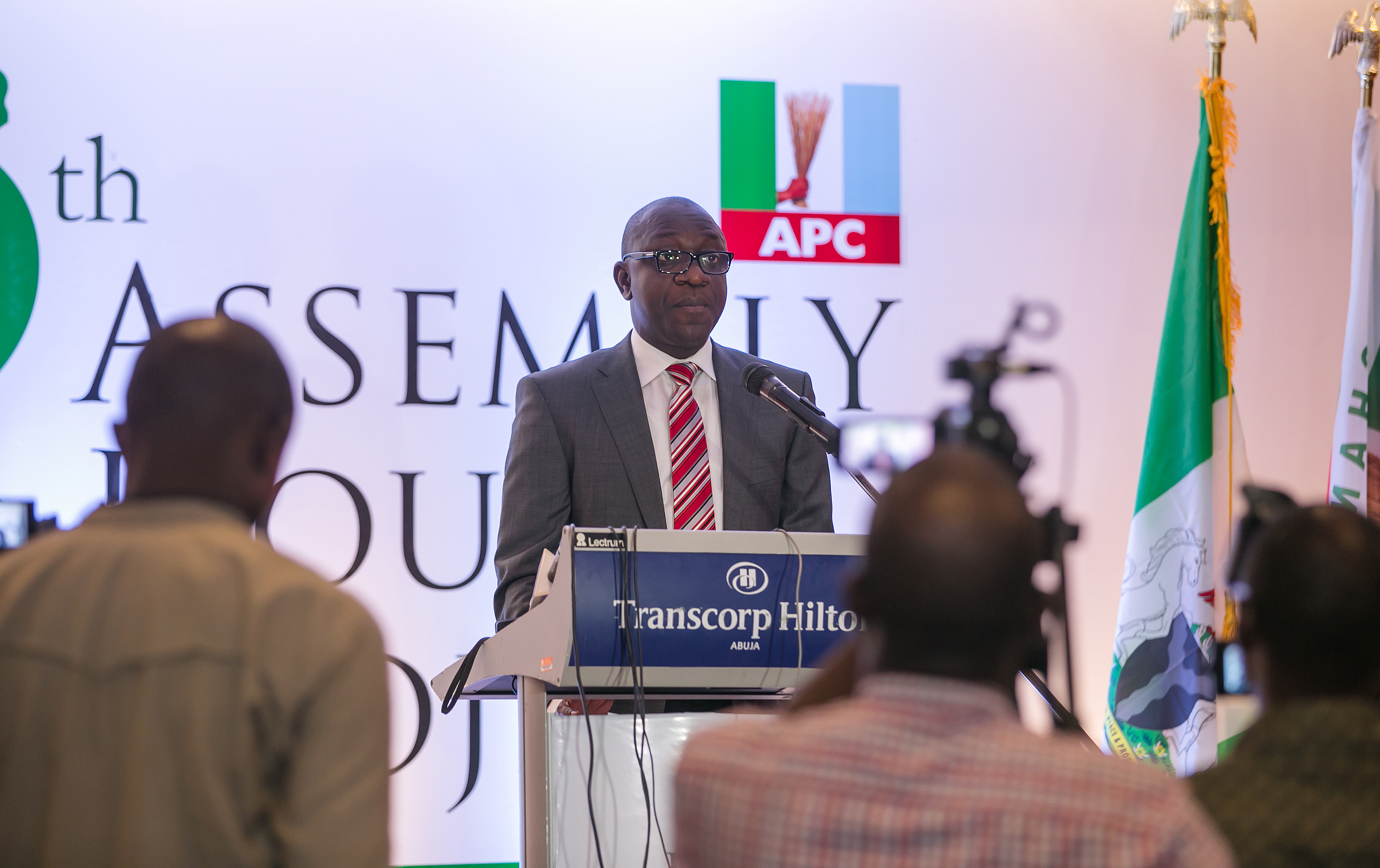 Former Chairman of the House of Representatives Committee on Appropriation, Hon. Abdulmumin Jibrin on Monday accused lawmakers in the country of using their official residences for parties and to patronize prostitutes.
The suspended lawmaker disclosed this via his twitter handle @AbdulAbnJ, accusing Speaker, Yakubu Dogara and Deputy Speaker, Yusuf Lasun, of collecting N500m to rent houses.
He wrote, "On day 88 of DogaraGate: At a time of recession when members of House and ministers collect a paltry sum per annum for rent of official house, Speaker Dogara and Lasun collected 500m naira from multiple sources in the name of 'we no get official house,' for rent of houses and guest houses.
"It was in delivering part of the illicit money that the criminal, Hon. Hembe stole part of the money that sparked a fight between him and Lasun.
"Billions have been stolen over the years in the name of providing official houses and guest houses that are often used for parties with prostitutes."