Kogi Youths Back Dino Melaye, Passes Vote of Confidence On Him Following The Altercation With Tinubu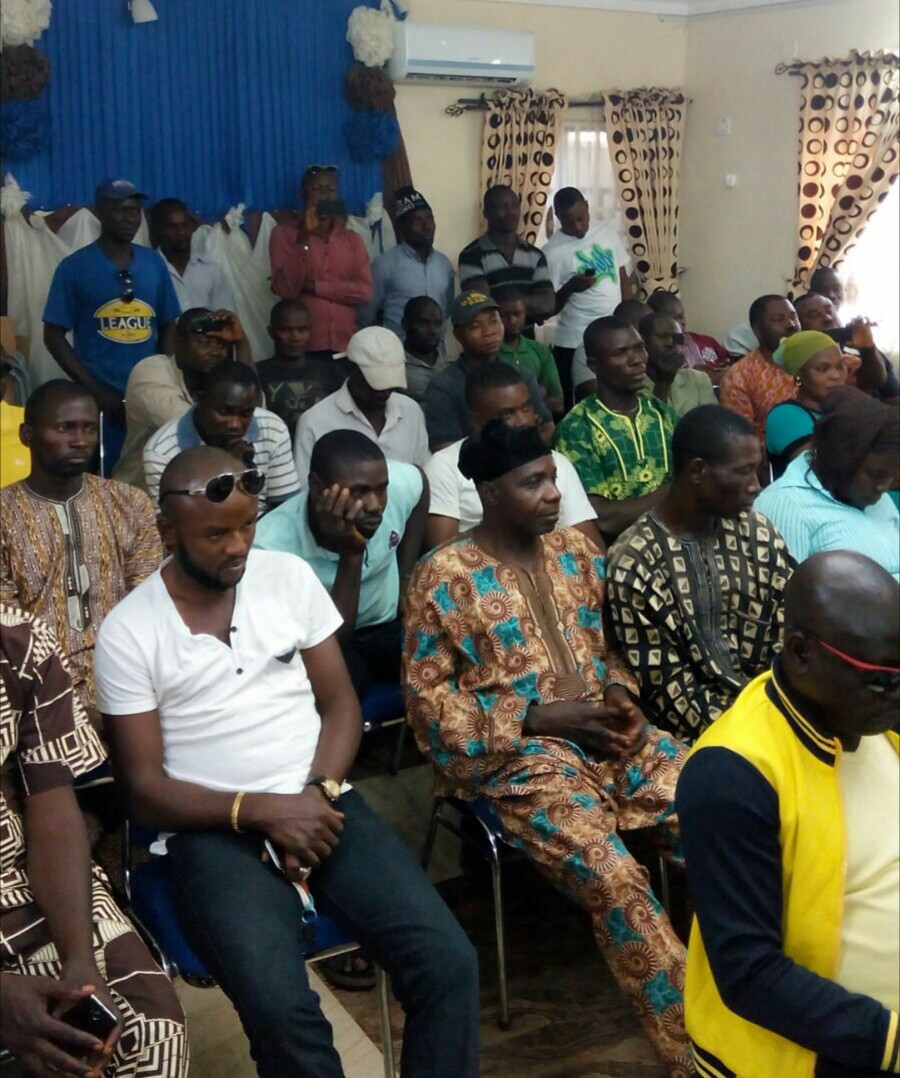 Youths from Kogi West senatorial district, under the auspices of Kogi West Youth Leaders Forum (KWYLF), Kogi State, have passed a vote of confidence on the Kogi West Senator, Senator Dino Melaye even as they promised to support him beyond 2019.??
?
Addressing a press conference in Lokoja on Friday, the youths, led by Dr Mohammed Abu, said that Melaye had performed well since assumption of office as a senator representing Kogi West, to earn their confidence.??
The youths, numbering 217 across the seven(7) local governments of Kogi West senatorial district, said both the APC Members and the entire Kogi West Youths had agreed to fully back Melaye.?? ? ?
The motion for the vote of confidence was moved by Mrs Oladele Mathew from Kabba/Bunu Local government and was seconded by Engr Dauda Attai from Lokoja Local government.? ?
Moving the motion, which was unanimously endorsed after it was seconded, Mohammed said they decided to throw their weight behind Senator Dino Melaye because he is a worthy son who is performing credibly well as Senator Representing Kogi West in the 8th Assembly?? ?
"The Joint APC Members and Youths in the senatorial district wish to tell the entire Nation and the whole world that we are stoutly behind the actions and legislation of Senator Dino Melaye, and all his efforts at bringing the desired change that Kogi West voted for last year," Mohammed said.?