Senator Shehu Sani Wants Buhari To Sack Fashola As Minister of Power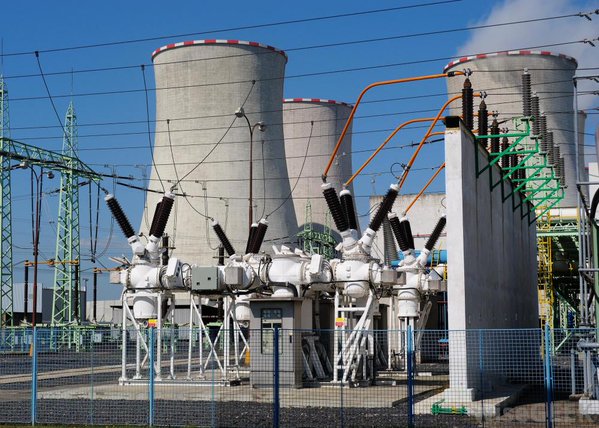 Senator Shehu Sani, the Chairman of Senate Committee on Domestic Debt and Loans has voiced out on the current electricity situation the country is experiencing.
The Senator expressed his bitter dissatisfaction at the current darkness which has engulfed the country as he maintained that there is no excuse cogent enough to merit the current hardship lack of electricity is posing on Nigerians.
The Senator also called upon the President to review his choice of the Power minister stating that an experts in the field of electrical engineering who possesses knowledge of the industry is needed to make the desired change.
He said: "We are in a state of paralysis, and there is urgent need to appoint a reputable electrical engineer to manage the affairs of power, independent of other responsibilities"
"Distribution Companies (DISCOs) were now distributing darkness despite increment in electricity tariff; private power investors have failed the nation by moving manageable power epilepsy to a complete paralysis," he added.
Senator Shehu Sani called on the Federal Government to review the defunct Power Holdings Company of Nigeria assets as he pointed out that privatisation of the Power industry has failed the country and its citizens woefully.