US Govt Offers To Help Buhari End Chronic Petrol Scarcity Nationwide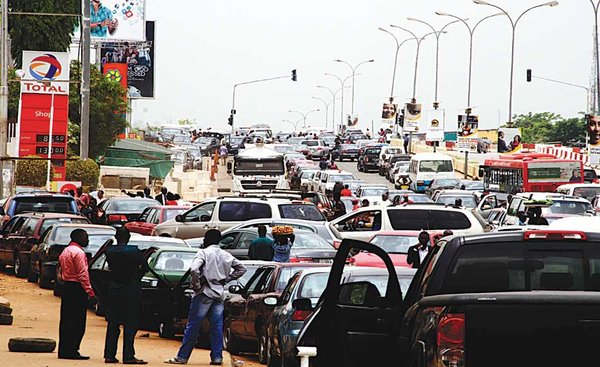 Estimated Reading Time: <1
US ambassador to the United Nations (UN), Samantha Power, on Thursday promised that the US Embassy in Nigeria would offer technical assistance to help Nigeria solve its lingering challenge of fuel scarcity.
Power made the promise on Thursday in Abuja while fielding questions from reporters during her visit to Geoffrey Onyeama, minister of foreign affairs.
"Just last night when I was coming from the airport, I saw long lines at petrol stations here in Nigeria, and I really feel for the people of this country, who are going through this difficult economic time," she said.
"And I think this is something [about which] the embassy has promised to offer whatever technical advice, counsel and technical assistance that we can offer. But we know that some of the best minds in Nigeria are thinking about that, including the ministers in this government."
Power said her country would discuss with Nigeria on diversification of its economy. She noted that the drop in oil prices was causing hardship in oil-dependent countries.