Fuel Scarcity Lingers As Ezeife Wants Buhari To Resign As Petroleum Minister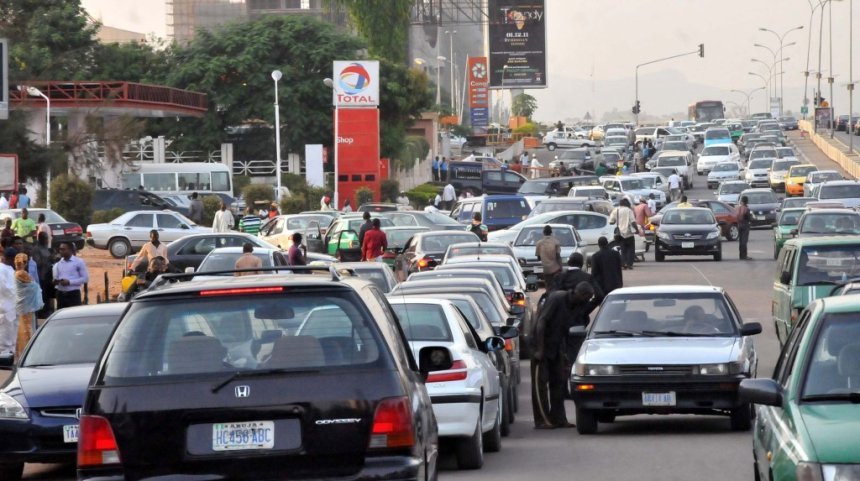 The former governor of Anambra state Dr. Chukwuemeka Ezeife has urged President Muhammadu Buhari to step down as petroleum minister following the prolonged fuel scarcity across the country.
According to the Ezeife, the works of a petroleum minister, "are many and too challenging to be combined with the numerous and complex jobs of president and Commander-in-Chief at a critical time like this."
The ex-governor lamented that the fuel scarcity has been prolonged for over four weeks as Nigerians have continued to find it difficult to get petroleum products.
Ezeife said: "The results of multiple jobs would be lack of focus and inefficiency. I urge the president to concentrate on his anti-graft war against corruption, insecurity and how to really lead the nation effectively."
The erstwhile governor urged Buhari to allow his Minister of State, Dr. Emmanuel Ibe Kachikwu, to be fully in charge of the ministry, with clear objectives of what he wants to achieve in the ministry.
However, the ongoing fuel scarcity could nearly be at an end.
Following approval of the subsidy payment by the National Assembly, the minister of information and culture Alhaji Lai Mohammed has re-assured Nigerians that the current fuel scarcity would be over in a few days.
The minister, also said the 2016 budget, which is to be submitted to the National Assembly soon, "will address the yearnings of Nigerians".
"We can confidently announce here today that the scarcity will end in a few days. Subsidy payments till the end of the year have been approved by the National Assembly. As you know we can't spend money without approval," he said.