Just In: INEC Declares APC's Yahaya Bello Winner Of Kogi State Governorship Election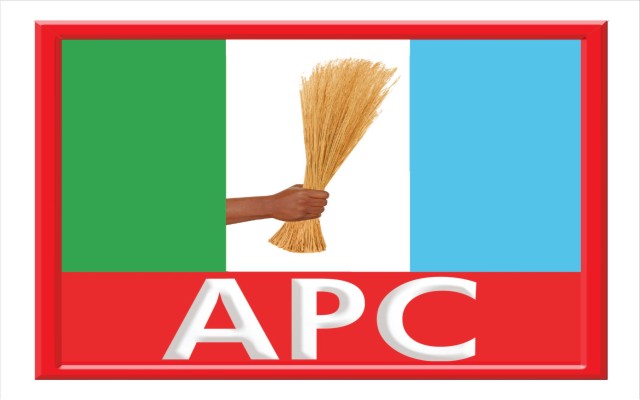 The candidate of the All Progressives Congress (APC) in the Kogi State governorship election, Mr Yahaya Bello, has been declared the winner of the election.
Mr Bello, who is substitute to late Mr Abubakar Audu, defeated the incumbent Governor, Captain Idris Wada, of the Peoples Democratic Party who was seeking a second term in office.
Declaring the results of the historic election, which was concluded, with a supplementary election held on December 5, the Returning Officer of the electoral body, Professor Emmanuel Kucha, said the APC's candidate polled 247,752 to defeat Captain Wada who got 204,877 votes.
Collation of the supplementary election results started late Saturday night, with the official of the electoral body giving a breakdown of results from the earlier election held on November 21.