The Looted Fund Is Being Returned Through CBN, Presidency Says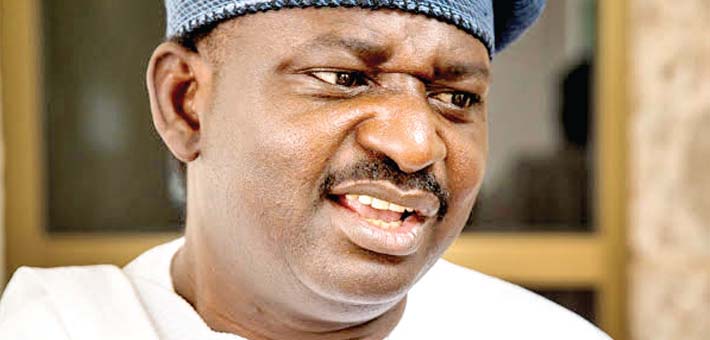 Following the revelation by President Muhammadu Buhari, that some past government officials were returning their stolen loot, it's been discovered that the location of the loot is the Central Bank of Nigeria (CBN).
While speaking during an interactive session he had with members of the Nigerian community in the Islamic Republic of Iran, President Buhari disclosed that a voluntary return of stolen loot had commenced, but however, failed to divulge any further than that.
His failure to divulge specifics- the identity of the looters and location of the funds- led many to doubt the veracity of his claim.
Minister of Finance, Kemi Adeosun, had said the Ministery was yet to get details of the said funds when pressmen  ambushed her with questions on the location and figure of the funds recovered.
Adeosun said: "There is no figure on the funds being returned yet. The process is on-going. When it is completed and the accounts are available, they would be returned to where they were stolen from. We haven't come to that yet."
The Minister's words further cast doubt over the genuineness of the funds recovery process, but the Presidency has now revealed that the looted fund is being returned to government coffers through the CBN.
The Special Adviser to the President on Media and Publicity, Femi Adesina, confirmed this to Punch, while also noting that it's only the CBN that possesses the actual figure of monies returned.
"The looted fund is being returned through CBN. Only the bank can speak on the procedure, and how much has been returned so far."
"The President has not made a declaration on whether those who returned money voluntarily would still be prosecuted or not."