Breaking: Supreme Court Stops Saraki's Trial At Code Of Conduct Tribunal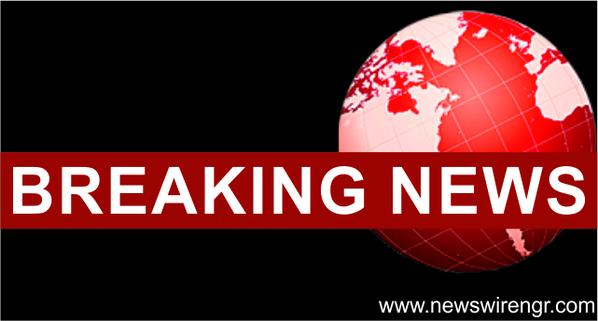 The Supreme Court has suspended proceedings at the Code of Conduct Tribunal (CCT) pending the conclusion of an appeal filed by the Senate President, Dr. Bukola Saraki at the Apex Court.
Earlier on, the Prosecutor told the Supreme Court that he will sign an undertaking, refraining him from doing anything at the tribunal, pending the determination of the suit.
The prosecutor said this while urging the court not to grant a stay of proceedings.
He also asked for accelerated hearing, as not doing so will give room for an accused person to continue to delay his trial.
The Senate President had appealed to the Supreme Court against the October 30 judgment of the Court of Appeal, which affirmed the competence of the charges instituted against him and the jurisdiction of the CCT to try him.
Some lawyers who appeared for Saraki at the tribunal on November 5, stormed out of the courtroom in protest against a ruling of the CCT led by Justice Danladi Umar, rejecting their request to adjourn the trial indefinitely because of the pending appeal before the Supreme Court.
The tribunal chairman had adjourned till November 19 the trial, to enable Saraki to engage new lawyers.