Kim Kardashian's Pregnant Belly Was On Full Display At Her "Pyjama-Themed" Baby Shower [Photos]
35-year-old Kim Kardashian threw a pyjama party for her baby shower on Sunday, the swollen belly of the reality star busted out through her PJ top.
According to reports, Kim is set to have a C-section if her son hasn't arrived by Christmas Day, meaning she has at most exactly one more month to the day .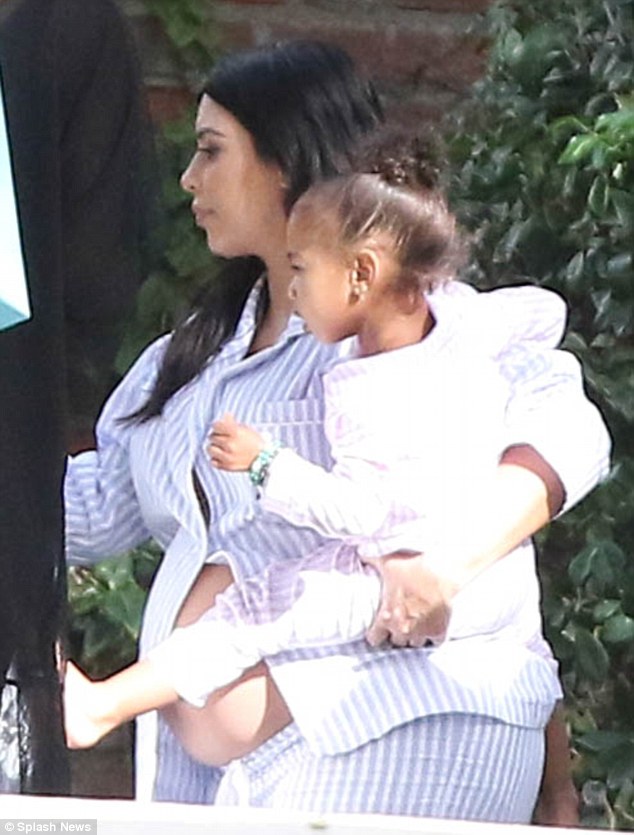 And the Kardashain/Jenner sisters weren't left out as Kendall Jenner shared this photo of the siblings hanging out at the baby shower, captioning it 'sister Sunday' as seen below.