Buhari Seeks National Assembly Approval for $200million Loan For Lagos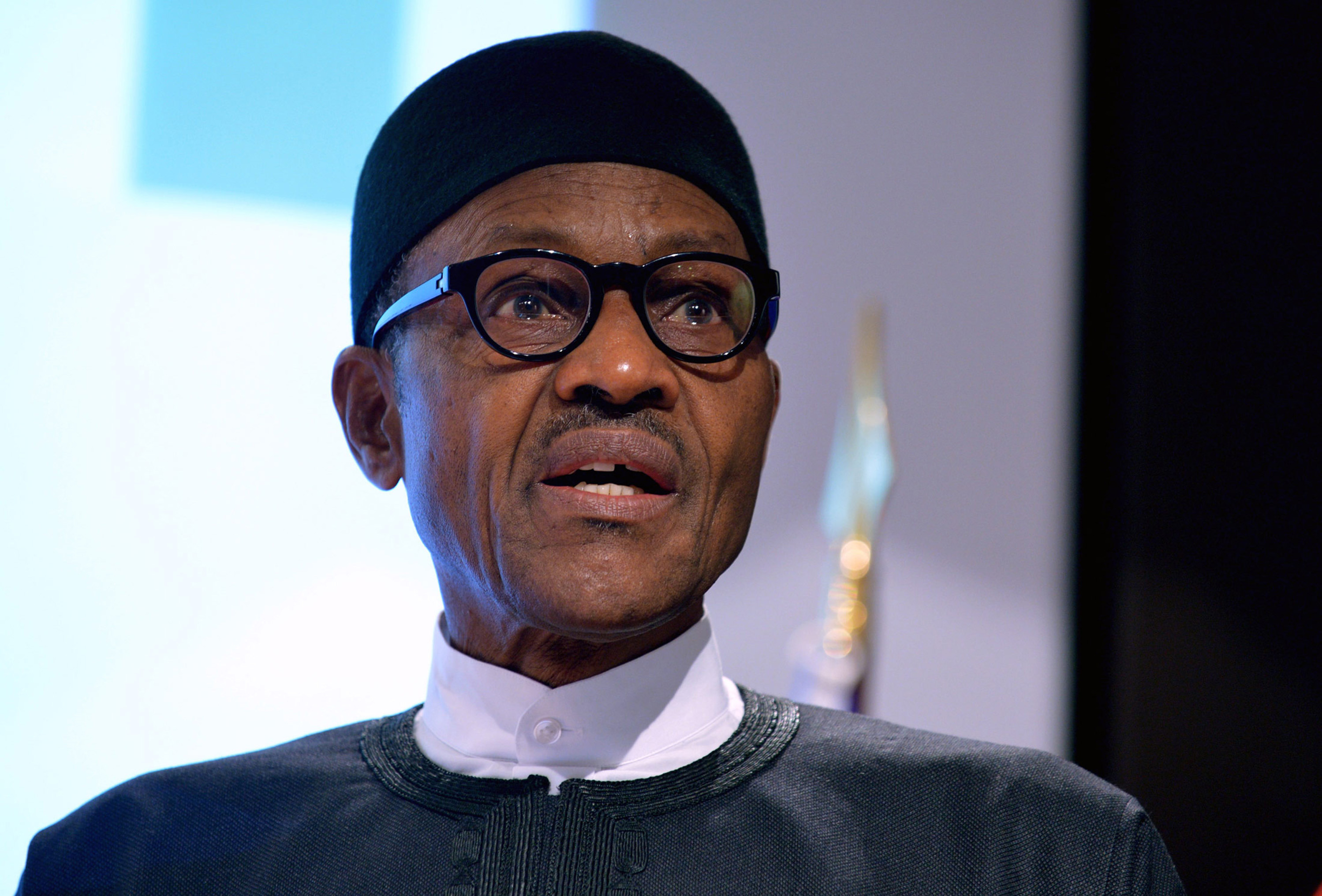 President Mohammadu Buhari is asking the National Assembly to approve a $200million Loan for Lagos state.
In a letter to the National Assembly, Buhari said the loan became necessary so that Lagos can consolidate on the gains of the second tranche
of operation Development Police Operation, DPO II.
The World Bank had, in 2010, offered a Development Police Operation facility worth $600m to the state to be operated in three tranches of
$200m per annum.
Part of the letter reads, "I seek your support to facilitate the consideration and early approval of the DPO II loan of the US$200m to
enable the state to consolidate on the gains of the second tranche of the operation (DPO) II."
In August, Buhari sent a similar request to the National Assembly in respect of Edo State.
In the case of Edo State, he requested approval for $75m in the second tranche of the total of $225m facility the bank offered Edo State.
The President, in a separate letter read to members on Tuesday, also sought the approval of the legislature to raise Nigeria's proposed
Diaspora Bond to $300m.
However, Buhari explained that the raise was needed to accommodate the "huge amount of capital" required to bridge the infrastructure gap in the country.
He also informed the House that Nigerians in the Diaspora had shown interest in the bond.
Buhari stated, "The purpose of this letter, therefore, is to request approval of the House of Representatives to increase the amount proposed
to be raised through the Diaspora Bond from US$100m"